Saint Francis Welcomes Ashby as Manager of Invasive Cardiovascular Lab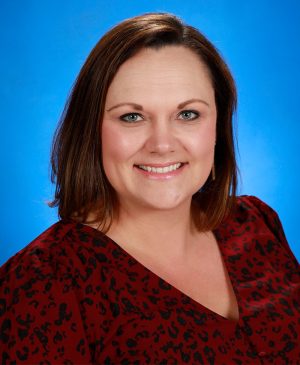 Saint Francis Healthcare System is pleased to welcome Megan Ashby, BSN, RN, to Saint Francis Healthcare System as Manager of the Invasive Cardiovascular Lab, located within the Heart Hospital.
Ashby received her Bachelor of Science degree in nursing from Southeast Missouri State University in 2007, and she joins Saint Francis Healthcare System from West Park Surgery Center in Cape Girardeau, where she worked as a Nurse Administrator for three years. Along with her prior leadership experience, Ashby has thirteen years of nursing experience in multiple areas.
In her role, Ashby will be responsible for the delivery of care, the development of policies and procedures, and standards of care and protocols within the Invasive Cardiovascular Lab.