Baxter Achieves Recertification by the American Board of Genetic Counseling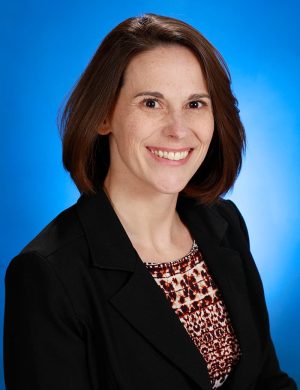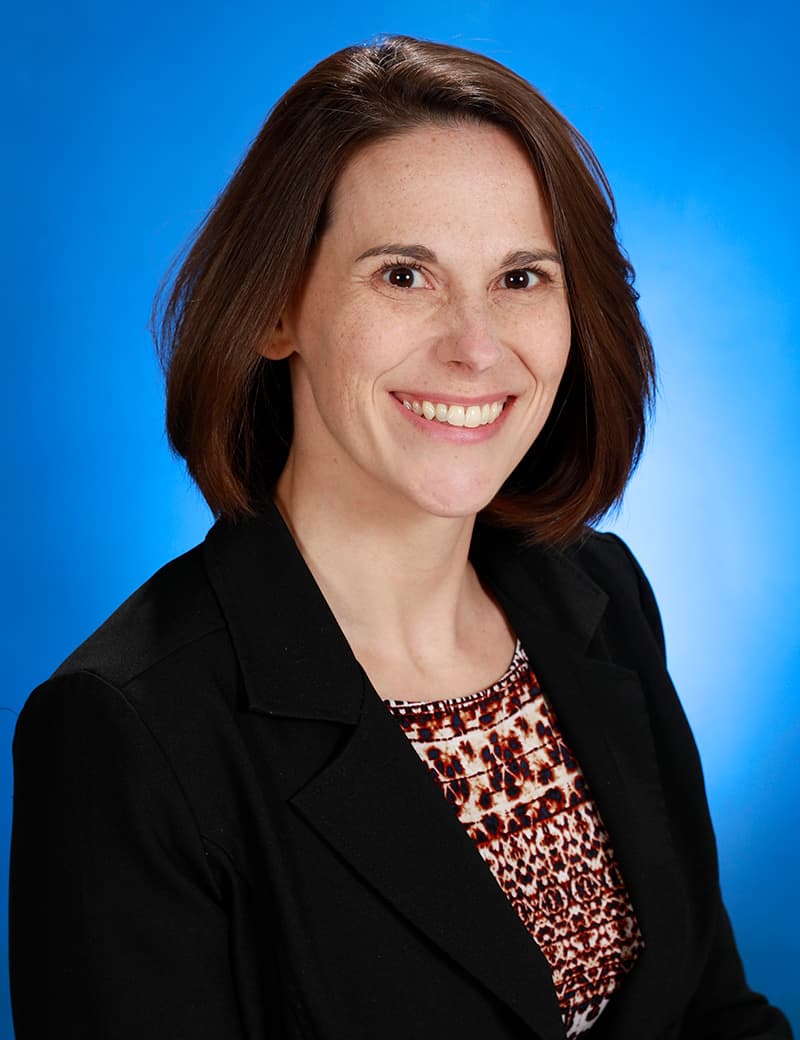 Melanie Baxter, ScM, CGC, Cancer Genetic Counselor at Saint Francis Healthcare System, has again received the Certified Genetic Counselor (CGC®) credential from the American Board of Genetic Counseling (ABGC).
The CGC credential is an internationally recognized professional credential for genetic counselors. Those awarded the CGC credential must complete a rigorous academic program. Professionals must meet and stay current on established standards of knowledge, skills and practice for their profession. Additionally, they must pass an ABGC examination.
"This credential demonstrates Melanie's expertise, experience and commitment to continuing education and professional development in the healthcare field," said Lisa Newcomer, RRT, MBA, FACHE, service line director of cancer services for Saint Francis. "Through her recertification, the Saint Francis Cancer Institute continues to offer patients and their families a valuable and life-saving service through cancer genetic counseling."
Baxter earned a Bachelor of Science in Biochemistry from the University of Missouri-Columbia. She earned her Master's degree in Genetic Counseling in 2009 from Johns Hopkins University in Baltimore, a joint program between the National Human Genome Research Institute (NHGRI) and the Department of Health, Behavior and Society at the Johns Hopkins Bloomberg School of Public Health.
Baxter has more than ten years of cancer genetics experience, having previously worked in several prominent positions, including genetic results interpretation and report writing at GeneDx and Senior Cancer Genetic Counselor at InformedDNA. She was also a part-time Clinical Cancer Genetic Counselor at Saint Francis and Clinical Cancer Genetic Counselor & Research Study Coordinator at the Siteman Cancer Center at Washington University in St. Louis before joining Saint Francis full-time.
Baxter became interested in cancer genetic counseling after losing her father to cancer at a young age. She believes that even though cancer is a common disease, we can prevent or reduce cancer risk through genetic testing. Having a better understanding of cancer based on a person's family history is one such step. Baxter and her husband, Michael, have two young daughters. She enjoys staying active and spending time with her family.
Certified genetic counselors guide and support individuals and families looking for information about how inherited conditions might affect them. ABGC is a not-for-profit organization that certifies and recertifies genetic counselors.
For more information about the CGC credential or ABGC, visit http://www.abgc.net.