Genetic Counselor Melanie Baxter Joins Saint Francis Healthcare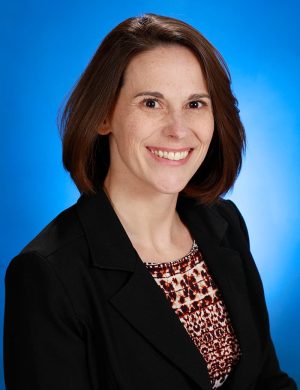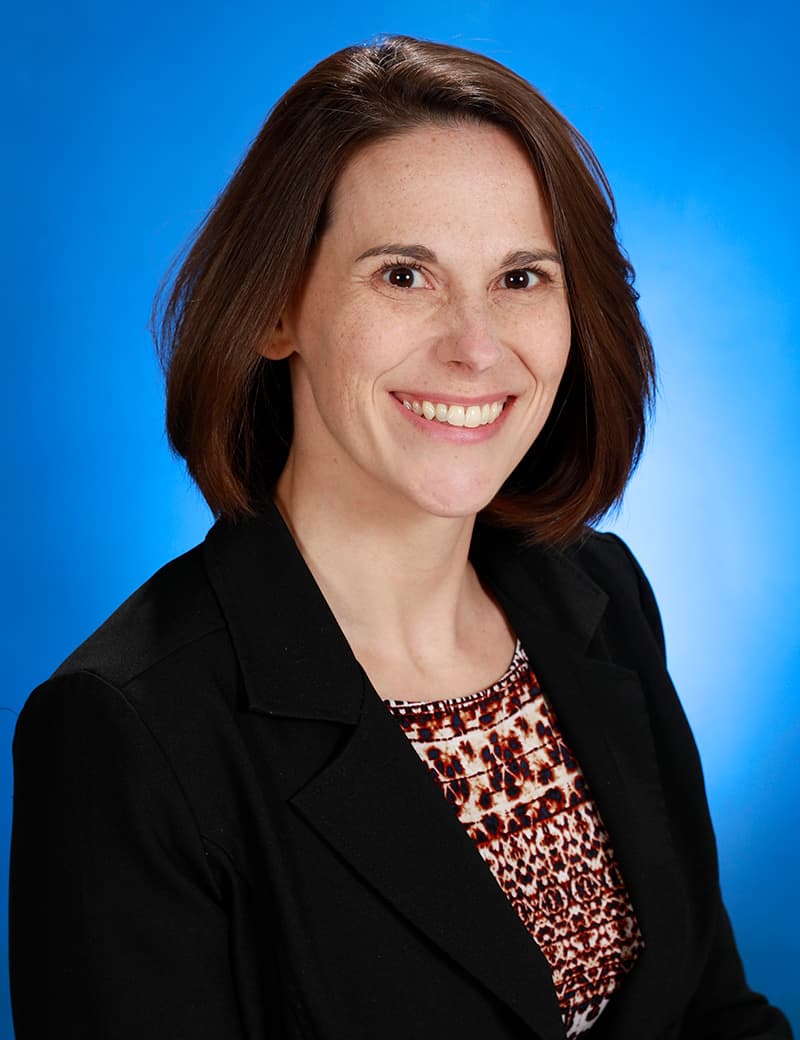 Saint Francis Healthcare System welcomes Certified Genetic Counselor Melanie Baxter, ScM, CGC to the Saint Francis Cancer Institute.
Genetic counselors are knowledgeable and up-to-date on the constantly changing field of genetics. They are trained to tailor, translate and communicate complex genetic information into practical, understandable decision-making information that providers and patients can use for health management.
"The addition of Melanie Baxter to our oncology team is an asset," said Lisa Newcomer, MBA, RTT, Service Line Director of Cancer Services, Pulmonology & Sleep Medicine at Saint Francis Healthcare System. "Melanie will have the ability to impact our patients' lives and not only their lives, but generations to come. We are so fortunate that Melanie chose Saint Francis Healthcare System's Cancer Institute to continue her mission."
Baxter earned a Bachelor of Science in Biochemistry from the University of Missouri-Columbia. She earned her Master's degree in Genetic Counseling in 2009 from Johns Hopkins University in Baltimore, Maryland, a joint program between the National Human Genome Research Institute (NHGRI) and the Department of Health, Behavior and Society at the Johns Hopkins Bloomberg School of Public Health. She is certified through the American Board of Genetic Counseling.
Baxter brings more than ten years of cancer genetics experience, having previously worked in several prominent positions, including genetic results interpretation and report writing at GeneDx and Senior Cancer Genetic Counselor at InformedDNA. She was also previously a Clinical Cancer Genetic Counselor (part-time) at Saint Francis Medical Center and Clinical Cancer Genetic Counselor & Research Study Coordinator at the Siteman Cancer Center at Washington University in St. Louis.
Baxter and her husband, Michael, have two young daughters. She enjoys her early morning workouts at Nearly Perfect Crossfit and her volunteer work as a member of the Zonta Club of Cape Girardeau, a service organization dedicated to advancing the status of women.