Beran Joins Saint Francis Emergency Department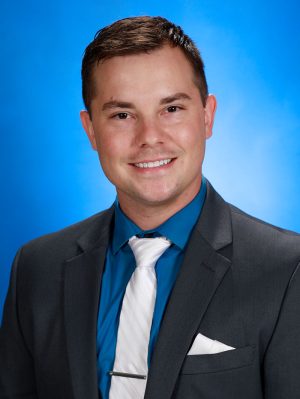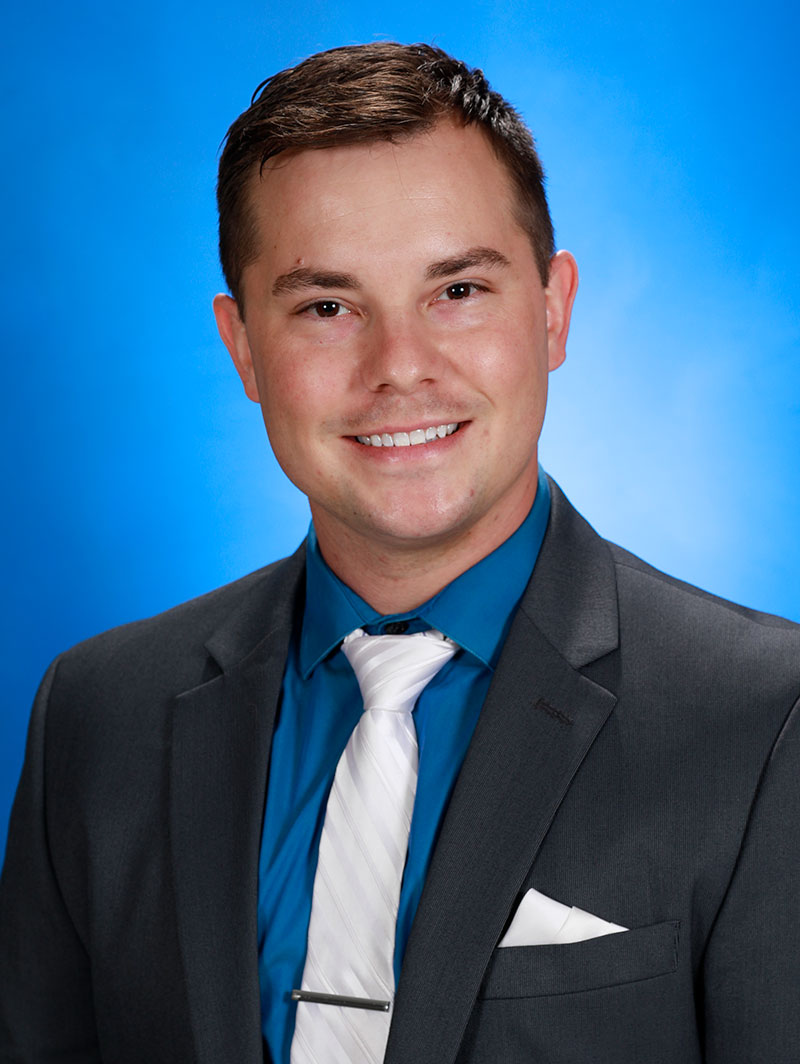 Saint Francis Healthcare System is pleased to welcome Bradley R. Beran, DO, FAWM, to the Emergency Department.
Beran attended Southeast Missouri State University for his undergraduate schooling from 2009-2013. He went on to attend medical school at Des Moines University in Des Moines, IA, from 2013-2017. He attended and completed his residency from 2017-2020 at University of Missouri—Kansas City, MO. Beran also became a Fellow of the Academy of Wilderness Medicine in July 2020.
Saint Francis Medical Center's Emergency and Trauma Center is the only state-designated Level III Emergency and Trauma Center in southeast Missouri, and we care for approximately 43,500 patients annually.
To learn more about Dr. Bradley R. Beran call 573-331-3000.