Cape Care for Women Adds OB/GYN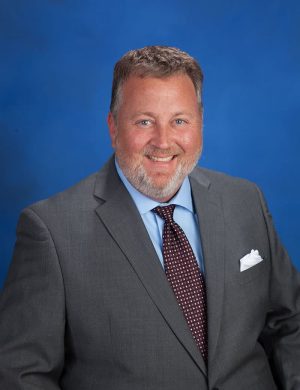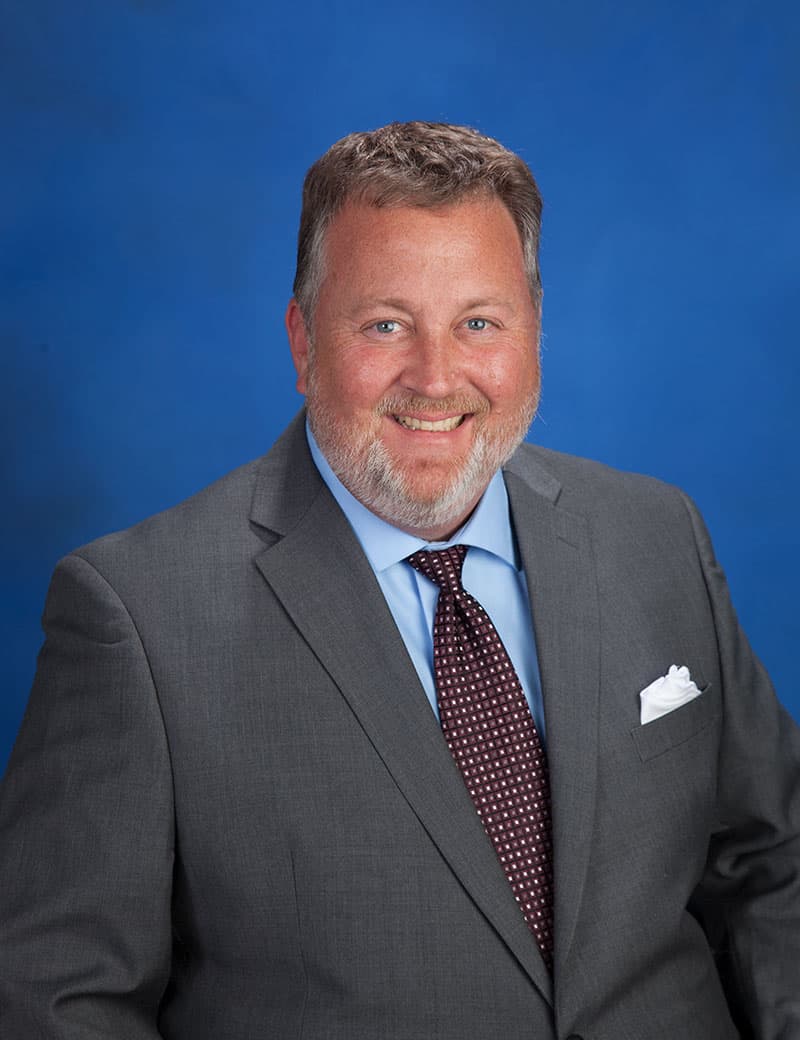 Saint Francis is pleased to announce the addition of Kenneth Slack, MD, as a new Medical Partner and the newest obstetrician/gynecologist at Cape Care for Women. He joins Jessica Lemmons, MD, FACOG; Sara Lorenz, MD, FACOG; Grant McWilliams, DO, FACOG, Kimberly Roos, MD, FACOG; Michelle Bauer, RN, FNP-BC; Tracy Carr, RN, BSN, MSN, CNM; Megan Keeney, RN, FNP-BC, CNM and Karen Page, RN, WHNP.
Prior to coming to Saint Francis, Slack was the physician lead in obstetrics and gynecology for Banner Clinic in Loveland, Colorado. He earned his Bachelor of Science from the University of California, Los Angeles and his medical degree from Albert Einstein College of Medicine in Bronx, New York. Slack completed his residency training at Duke University Medical Center in Durham, North Carolina.
He specializes in high risk obstetric, minimally invasive surgery and infertility therapy.
For more information, or to schedule an appointment with Dr. Slack or any of the specialists at Cape Care for Women, please call 573-331-1166.