Denkler Joins Foundation Board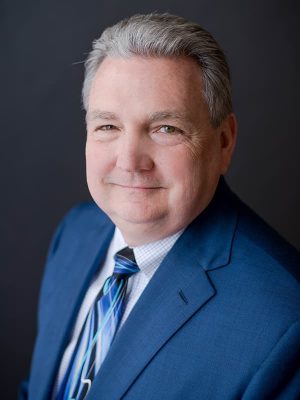 John Denkler, President and CEO of First State Bancshares and Vice Chairman of First State Community Bank in Farmington, has been named to the Saint Francis Foundation Board of Directors.
Denkler, a veteran financial services professional, also serves on the boards of First State Financial Management and First State Insurance Agency. He has been an active member in multiple organizations, including Lions Club, Elks, Knights of Columbus, Farmington Regional Chamber of Commerce and Saint Joseph Catholic Church.