Essenpreis Accepts Compensation Manager Role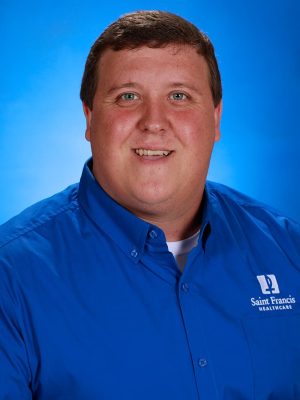 Saint Francis Healthcare System is pleased to announce Lucas Essenpreis has accepted the role of Compensation Manager with the Human Resources department at Saint Francis Healthcare System.
Essenpreis earned his Bachelor of Science with a specialization in Human Resources Management from Southern Illinois University Edwardsville. He will complete his Masters of Business Administration from Louisiana State University – Shreveport this June. He brings seven years of healthcare human resources experience to Saint Francis.
As the Compensation Manager, Essenpreis will manage compensation function around the Healthcare System. He will plan, administer, develop and implement new and revised compensation programs, policies and procedures to align with the Mission of Saint Francis.