Experienced Gastroenterologist Joins Saint Francis Healthcare System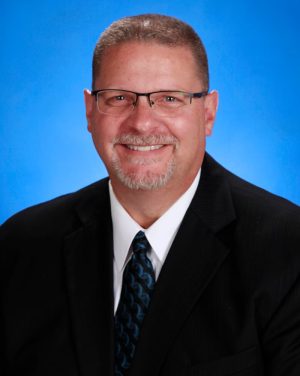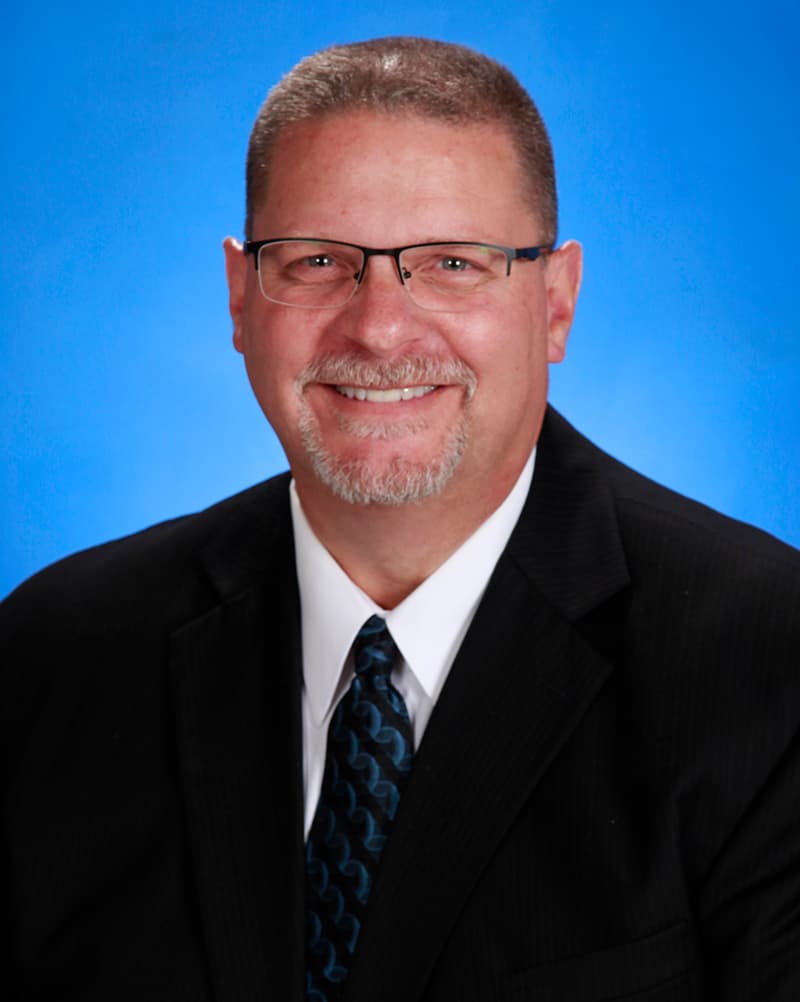 Saint Francis Healthcare System proudly welcomes board-certified gastroenterologist Ronald M. Angles, DO, as a Saint Francis Medical Partner. Angles is proficient in adult gastroenterology and hepatology. He joins the expert team at Cape Gastroenterology Specialists.
Together, they provide the region with expert care for gastrointestinal conditions, including abdominal pain, biliary disorders, Crohn's disease, gastrointestinal bleeding, gastroesophageal reflux, liver disorders, pancreatic disease, peptic ulcer disease, ulcerative colitis and other digestive disorders.
Angles earned his medical degree at Nova Southeastern University of the Health Sciences in Ft. Lauderdale, Florida. He completed an internship, residency and gastroenterology fellowship at Genesys Regional Medical Center in Grand Blanc, Michigan.