Griffin Accepts Hospitalist Role at Saint Francis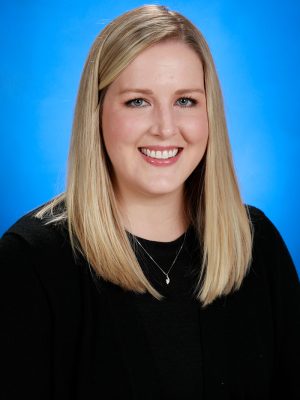 Saint Francis Healthcare System is pleased to announce Mary Grace Griffin, DO, has accepted a position as a hospitalist at Saint Francis Medical Center.
Griffin earned her medical education at William Carey University College of Osteopathic Medicine in Hattiesburg, Miss. in 2015. She completed her residency at Magnolia Regional Health Center in Corinth, Miss. in 2018.
Griffin is board certified by the American Board of Internal Medicine.