Heath to Retire After 42 Years of Medicine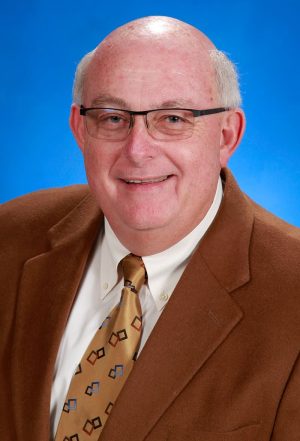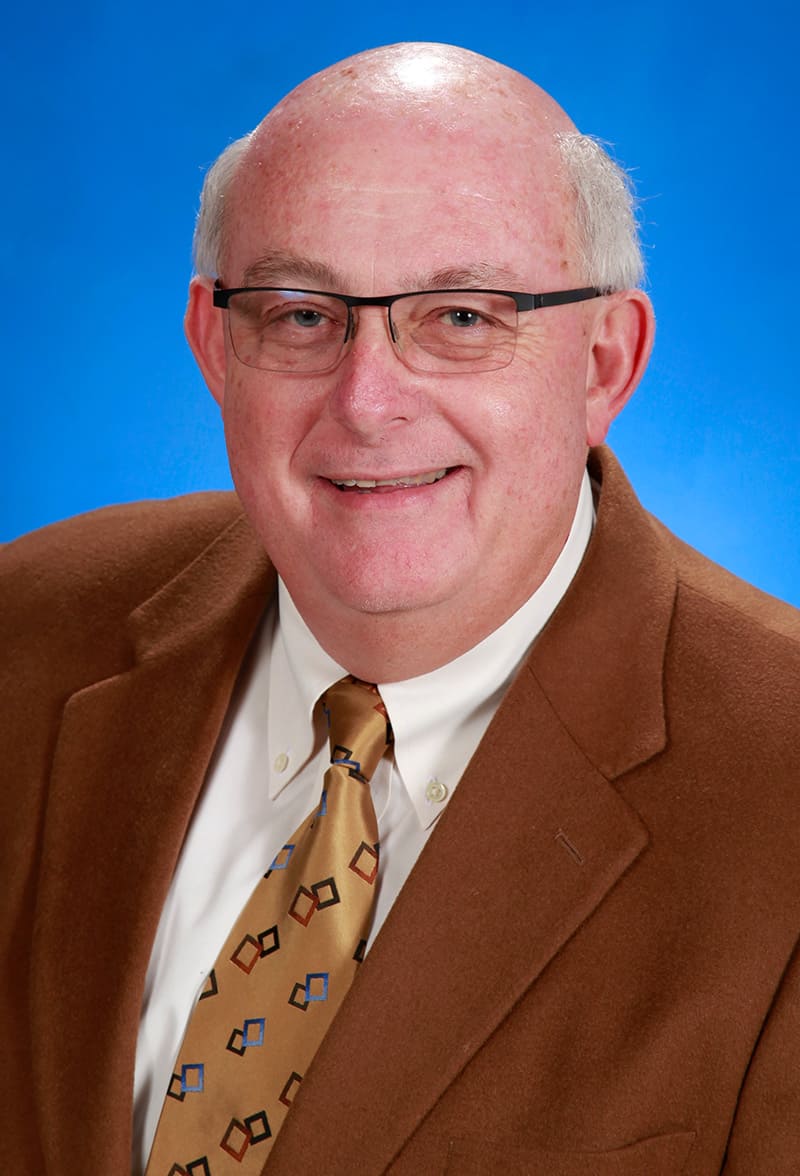 Jimmy D. Heath, MD, will retire from Ferguson Medical Group – East Prairie, a Saint Francis Healthcare System Medical Partner, after 42 years of medicine on Wednesday, July 20, 2022.
Heath owned his own medical practice in East Prairie for 14 years prior to merging with Ferguson Medical Group in 1994. Heath continued to practice with Ferguson Medical Group for 28 years through the date of his retirement. Heath is a lifelong resident of Mississippi County.