Himmelberg Joins Healthcare System Board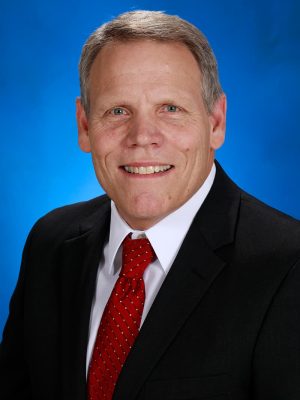 Saint Francis Healthcare System is pleased to welcome Mike Himmelberg to the Healthcare System Board.
Himmelberg is a long-standing member of the Health Development Services Board, where he will continue to serve. A prominent business owner, Himmelberg is Vice President of Auto Tire and Parts Company, Inc. He brings decades of business management experience and acumen to the Board. Himmelberg and his wife, Diane, live in Cape Girardeau.
The Healthcare System Board works closely with the Executive Team to move strategic development forward with a long-term vision ensuring excellence at every level of the organization. Board members serve for a term of three years, with the potential for three more three-year terms. Prior to their appointment, members must be approved by the Bishop of Springfield-Cape Girardeau Diocese.