Hospitalist Alicia M. Cisne Joins Saint Francis Healthcare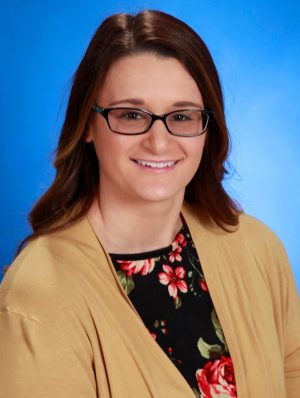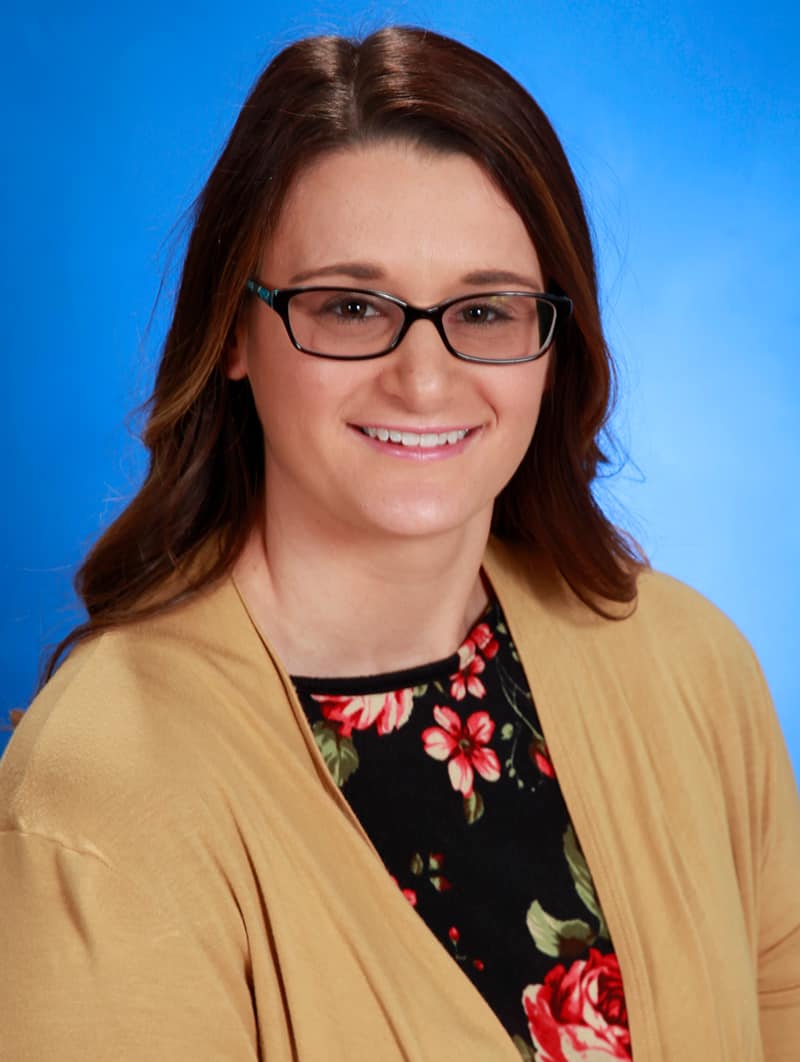 Saint Francis Healthcare System is pleased to welcome Certified Family Nurse Practitioner Alicia M. Cisne to Saint Francis Medical Center.
Cisne received her board certification from the National Certification Corporation.
She graduated from Arkansas State University in Jonesboro, Ark. in 2012 and Maryville University in St. Louis in 2018.
Cisne is a nurse practitioner with the Hospitalists at Saint Francis.