Johnson Promoted to Facilities Manager at Saint Francis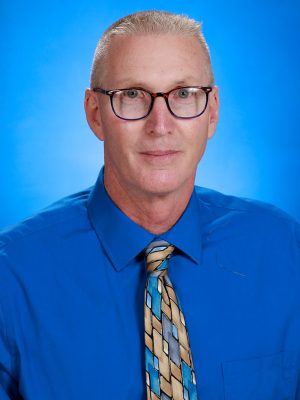 Saint Francis Healthcare System is pleased to announce Christopher Johnson was promoted to Facilities Manager, effective September 1.
Johnson has worked in Facilities Maintenance at Saint Francis since 1980. For the past seven years, Johnson worked as a direct report to the Director of Facilities, where he was responsible for several remodeling projects, the supervision of multiple contractors and colleagues and a variety of other tasks.
As Facilities Manager, Johnson will assist with day-to-day activities of the Facilities Management Department, including inspection and survey preparation, preventative maintenance oversight, project coordination, department meetings and other presentations, budgeting processes and action reporting and improvement. He will oversee these tasks for more than 1.7 million square feet of buildings, including the Medical Center and offsite practices.