LeGrand Returns to Saint Francis as Patient Care Manager of Level III NICU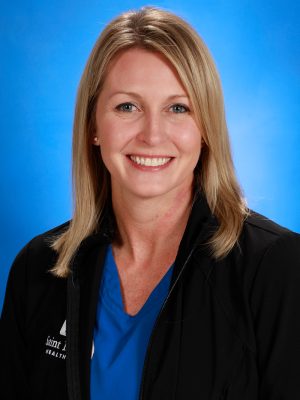 Saint Francis Healthcare System is pleased to announce the return of Jill LeGrand, RN, as the Patient Care Manager of the Level III Neonatal Intensive Care Unit (NICU).
LeGrand began her career at Saint Francis in 2015 as a Registered Nurse in the NICU and was promoted to Patient Care Manager in 2016 and served in this role throughout her time at Saint Francis. LeGrand will return to this role and has more than 15 years of NICU experience.