Long Accepts Radiology Manager Position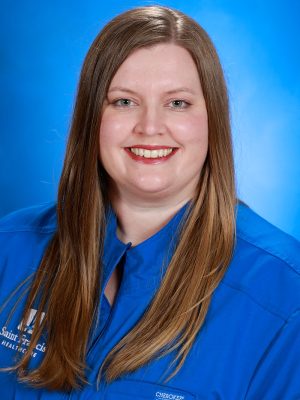 Saint Francis Healthcare System is pleased to announce Gwendolyn S. Long, CNMT, RT (CT) (ARRT), has accepted the position of Radiology Manager with Saint Francis Healthcare System.
Long received her medical education from the University of Missouri – Columbia. For the past seventeen years, Long has worked as a Nuclear Medicine Specialist and Lead Technologist at Saint Francis Medical Center.
As the Radiology Manager, Long will perform a variety of duties in preparing patients for diagnostic imaging, along with providing staff training, completing personnel schedules and assisting in the overall coverage of the Radiology Department.