Janell Martin, MSN, RN-CRNA, Joins Saint Francis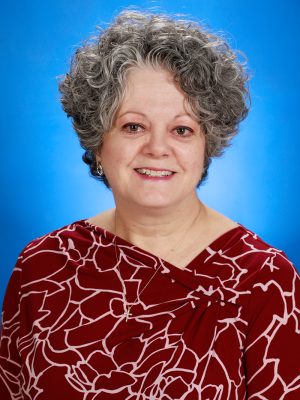 Saint Francis Healthcare System is pleased to announce Janell Martin, MSN, RN-CRNA, has joined Saint Francis as a Certified Registered Nurse Anesthetist (CRNA), effective August 2022.
Martin received her Master of Science Nursing degree from Gonzaga University in Spokane, Washington. She also received her Nurse Anesthesia Certificate from Southwest Missouri School of Anesthesia for Nurses in Springfield, Missouri. Martin joins Saint Francis, with more than 30 years of anesthesia experience, from Hannibal Regional Hospital, where she served as the CRNA providing coverage for Obstetrics and the Operating Room.