Miller Takes on New Role as Laboratory Manager at Saint Francis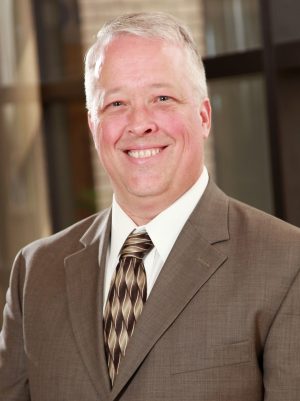 Saint Francis Healthcare System is pleased to welcome Marvin Miller to the position of laboratory manager of the Saint Francis Medical Center Laboratory, effective January 8, 2021.
Miller began his career at Saint Francis Healthcare System in December of 1990, working as a phlebotomist while also attending Southeast Missouri State University. After graduating from Southeast in 1992, Miller transitioned to a medical technologist generalist at Saint Francis and remained in that position until 1998, when he accepted a chemistry specialist position. In May of 2018, Miller was promoted to assistant laboratory manager and will transition to his new position of laboratory manager later this month.
Kim Matthews, laboratory director, said of Miller, "Marvin's experience and knowledge will allow for a smooth operational leadership transition and will position Saint Francis Laboratory well for the future."