Hospitalist Devika R. Nagaraj Joins Saint Francis Healthcare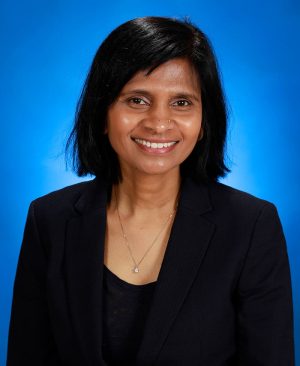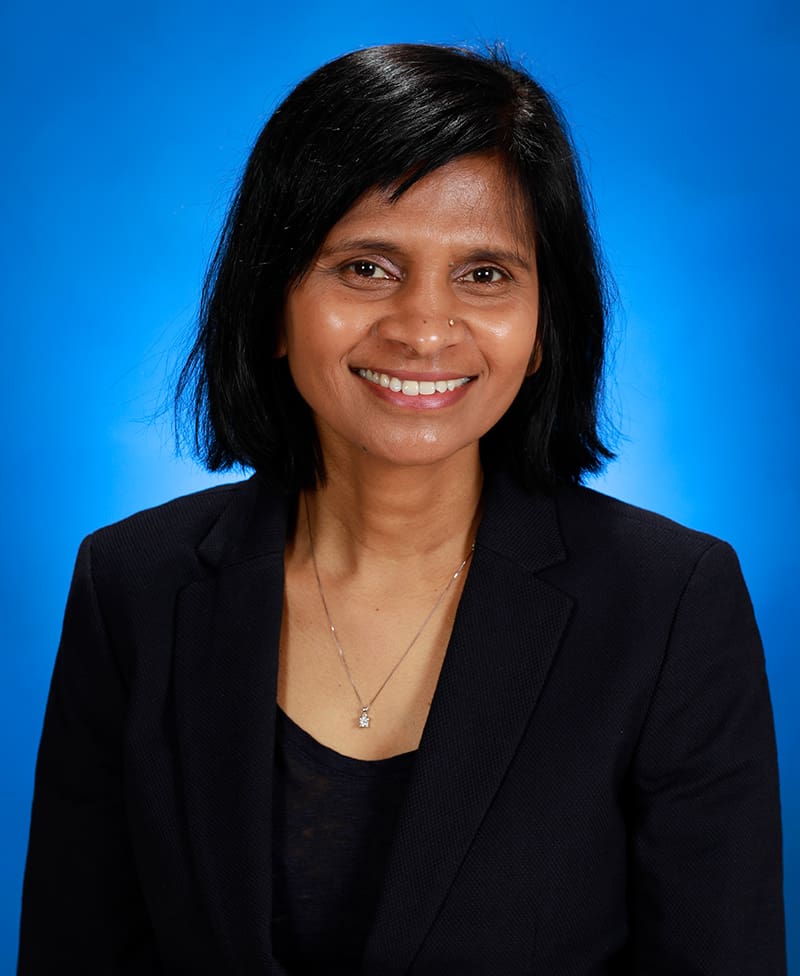 Saint Francis Healthcare System is pleased to welcome Adult/Pediatric Hospitalist Devika R. Nagaraj to Saint Francis Medical Center.
Nagaraj received her medical education and completed her internship in 1991 from Bangalore Medical College at Karnatake State in India. She completed her residency in 2001 at St. Joseph Mercy Hospital-PMI in Pontiac, Mich. Nagaraj is board certified through the American Board of Internal Medicine and American Board of Pediatrics.
She previously worked at Saint Francis Healthcare from July 2001 to March 2016. Nagaraj served as a long term locums tenens after March 2016 to present. Her first day as a Hospitalist was March 1, 2019.
Nagaraj loves to read, travel, workout and spend time with family.