Riley to Take on New Role as Practice Manager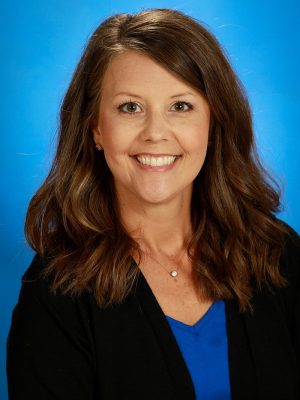 Saint Francis Healthcare System is pleased to recognize Julie Riley, BSN, RN, on her promotion to Practice Manager of Cape Gastroenterology Specialists, Center for Digestive Diseases and Cape Pulmonology and Sleep Medicine, all Saint Francis Medical Partners.
Riley received her Bachelor of Science in Nursing from Southeast Missouri State University. She began her career at Saint Francis in 2011 as a Registered Nurse at the Center for Digestive Diseases.
In her new role, Riley will be responsible and accountable for all physician practice activities including supervision of colleagues, financial management and billing functions, staff and physician scheduling and all other duties required to assure proper administration and management of the clinics under her purview.