Roe Joins Saint Francis Clinic Dexter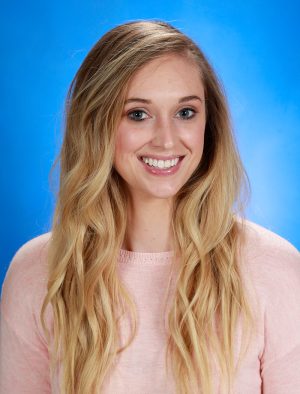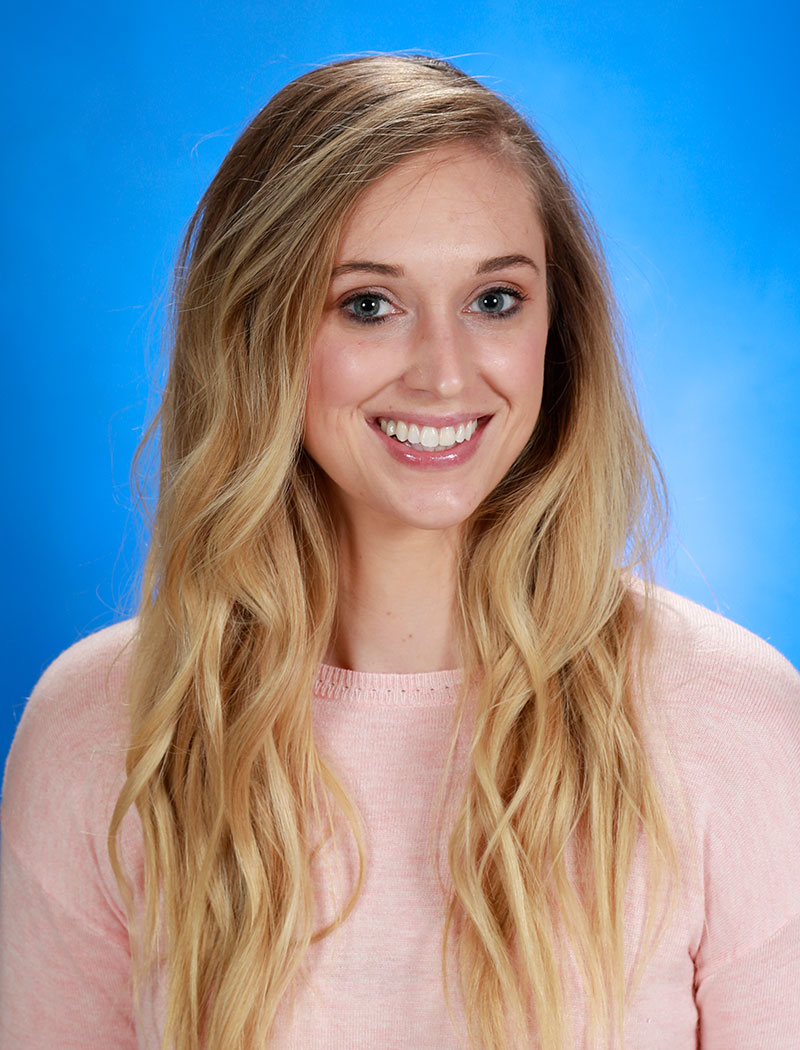 Saint Francis Healthcare System is pleased to welcome Caitlin B. Roe, APRN, FNP-C, to Saint Francis Clinic Dexter.
Caitlin Roe is board certified by the National Council of State Boards of Nursing and the American Academy of Nurse Practitioners. Roe earned her Bachelor's degree from Southeast Missouri State University in 2013. She received her Master's degree in Nursing with an emphasis in Family Nurse Practitioner in 2018 from University of Central Missouri.
Saint Francis Clinic Dexter provides all the health and wellness services area residents need. This modern facility demonstrates Saint Francis Healthcare System's commitment to delivering high-quality care to the community and has direct access to powerful resources, new technologies and trained specialists.
To learn more about Caitlin B. Roe call 573-614-3600.