Ronca Joins Saint Francis Healthcare System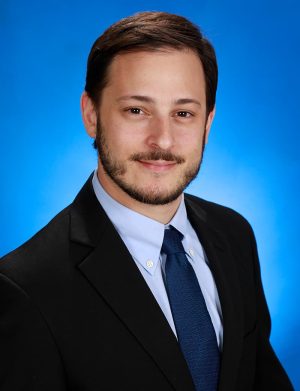 Richard D. Ronca, MD, PhD joins Saint Francis Healthcare System as a Neurohospitalist.
Dr. Ronca will rotate inpatient coverage with Dr. Aleksey Androsov who is also a Neurohospitalist. A Neurohospitalist is a physician whose subspecialty interest is in the management of inpatients with neurologic disorders.
Dr. Ronca received his medical education from Temple University School of Medicine in Philadelphia, Penn. in 2015. He completed an internship in 2016 and residency in 2019 at Jackson Health System in Miami, Fla.