Melissa Rowland Joins Cape Gastroenterology Specialists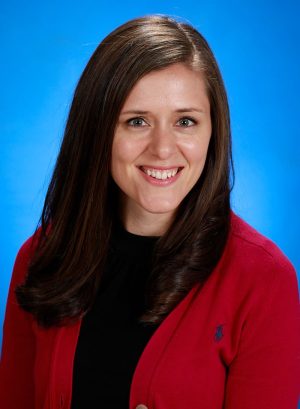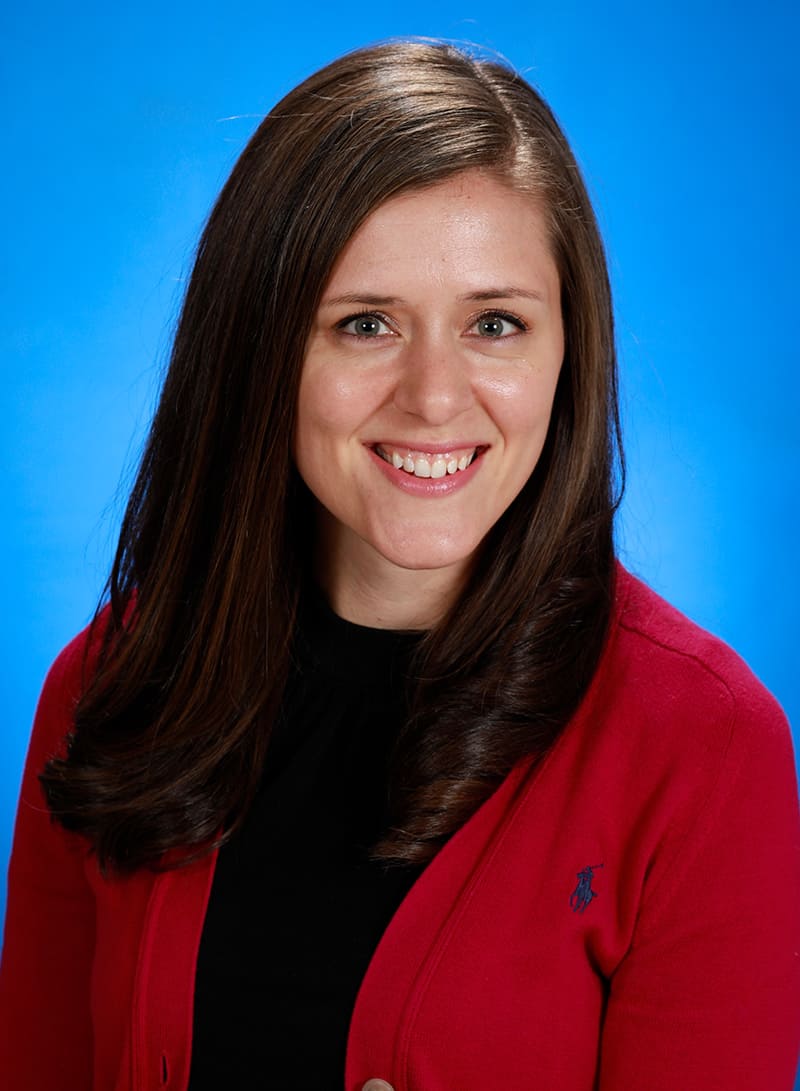 Saint Francis Healthcare is pleased to announce that Melissa Rowland, NP-C has been hired as a Nurse Practitioner at Cape Gastroenterology Specialists.
Rowland will care for hospitalized patients requiring gastroenterology consultations.
She previously worked for three years at Mercy Clinic Family Medicine in Springfield, Mo. as a Nurse Practitioner.
Rowland earned her Bachelor of Science in Nursing degree from Missouri State University in 2011. She earned a Master of Science degree at Walden University in Minneapolis, Minn. in 2015. She is board certified through the American Academy of Nurse Practitioners.