Saint Francis Adds Cardiologist: Stites joins Cape Cardiology Group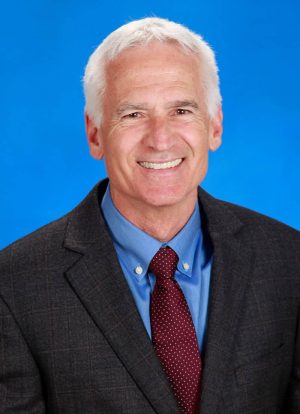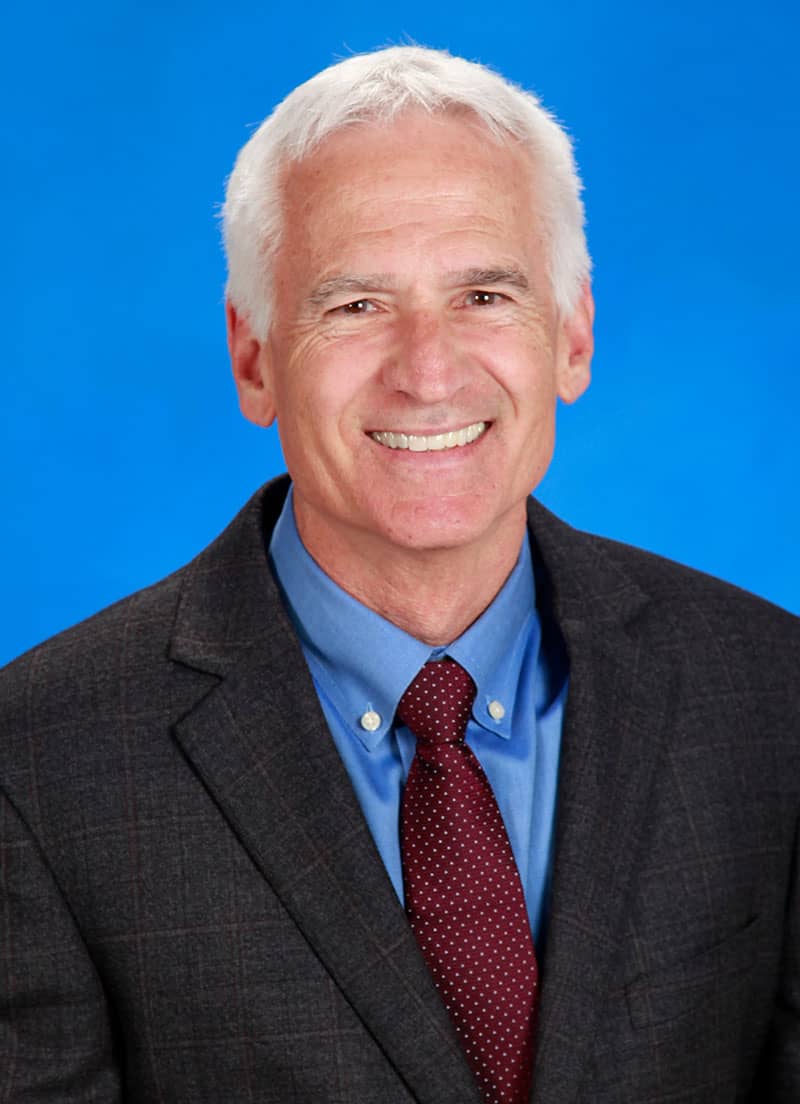 Saint Francis Healthcare System is pleased to introduce H. William Stites III, MD, FACC, as a Medical Partner and cardiologist specializing in electrophysiology at Cape Cardiology Group.
Stites earned his medical degree at the University of Missouri – Columbia, later completing his internship, internal medicine residency and interventional cardiology fellowship at St. Luke's Hospital in Kansas City, Missouri. He completed his clinical fellowship in cardiac electrophysiology at the University of Western Ontario in London, Ontario, Canada.
He comes to Cape Cardiology Group from private practice at Midwest Heart & Vascular Specialists in Kansas City, Missouri.