Tammy R. Hahn-Brown Joins Cape Neurology Specialists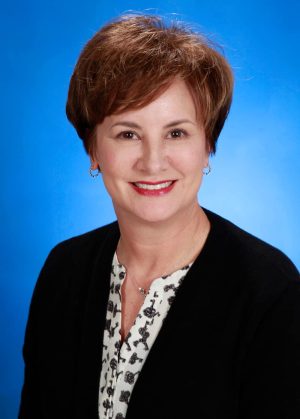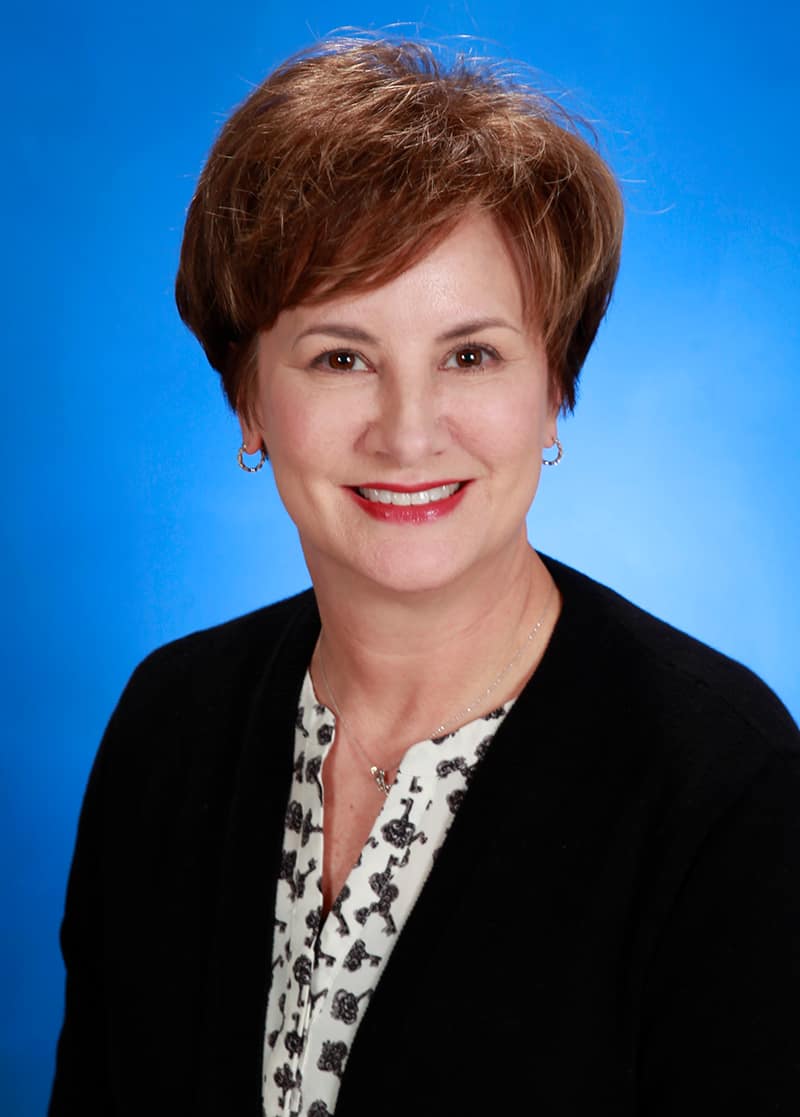 Saint Francis Healthcare System is pleased to welcome Adult Nurse Practitioner Tammy R. Hahn-Brown to Cape Neurology Specialists.
She received her board certification from American Nurses Credentialing Center. Hahn-Brown earned her Bachelors of Nursing in 1998 from Webster University in Webster Groves, Mo. and Masters of Nursing in 2000 from Vanderbilt University in Nashville, TN.
Hahn-Brown joined Cape Neurology Specialists in November 2018. She was previously at Advanced Orthopedic Specialists.
Cape Neurology Specialists offer a full spectrum of neurological services, including inpatient and outpatient care. The practice is located at 3004 Gordonville Road, Cape Girardeau, MO 63703.
To learn more about Tammy R. Hahn-Brown, call Cape Neurology Specialists at 573-332-1972.