Wilson Joins Saint Francis as Director of Talent Acquisition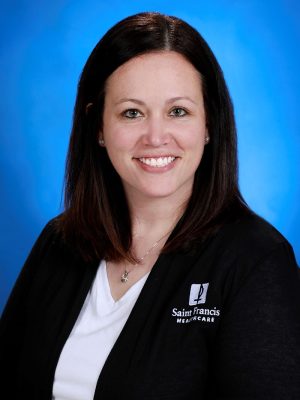 Saint Francis Healthcare System welcomes Jill Wilson, PHR, RACR, as Director of Talent Acquisition.
Wilson graduated from Southern Illinois University Edwardsville with a Bachelor of Science in Business Administration and a specialization in Human Resources Management. Wilson has nearly ten years of human resources experience, six specifically in healthcare human resources.
Wilson will be responsible for developing and executing key strategies, processes, and road maps necessary to attract top talent at all levels of the organization. She will work to create an exceptional candidate and employee experience. She is certified as a Recruiter Academy Certified Recruiter by Lean Human Capital and as a Professional in Human Resources by Human Resources Certification Institute.