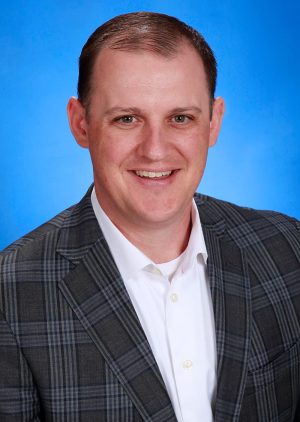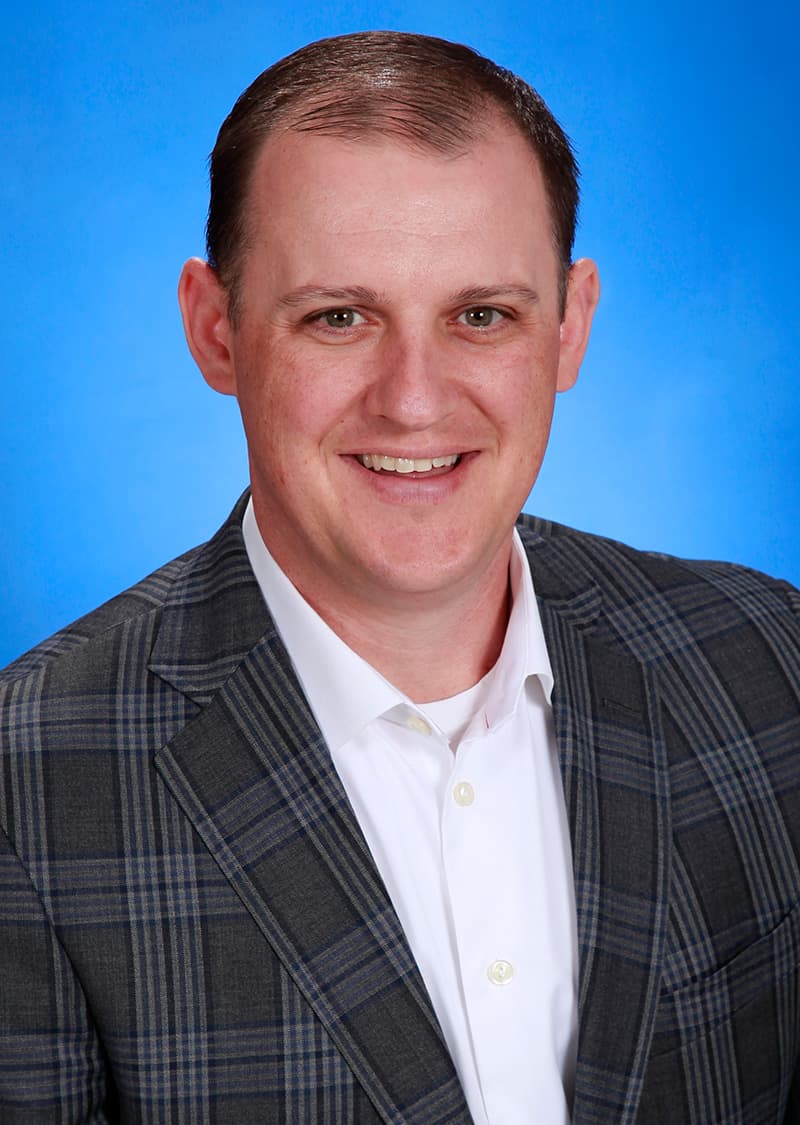 See this provider's profile on Healthgrades
Accepting New Patients!
Schedule an Appointment
For your convenience, patients can now schedule an in-person appointment with this provider online 24/7 from the convenience of your home or office using the tool below. Online scheduling of virtual visits is not available at this time.
Reviews for Andrew B. Boldrey, MD, FAAP
---
My son has been to doctor Boldrey since the day he was born. He has been with us through thick and thin. I appreciate his candor and way with children. He has been able to put my son at ease over these past 2 years since my son became scared of all hospitals after the deaths of his grandmother and father. In his 2 yr old mind my son had come to the conclusion that if you go to the hospital or doctor you are not going to come home. I am forever grateful of doctor Bouldrey being able to not only help my son through this, but his ability to be frank and honest in regards to a first time, late in life mother's fears as well.
Board Certification
American Board of Pediatrics
Medical Education
2002 - University of Missouri - Kansas City School of Medicine, Kansas City, MO
Internship
2003 - St. Louis Children's Hospital, St. Louis, MO
Residency
2005 - St. Louis Children's Hospital, St. Louis, MO