Ferguson Medical Group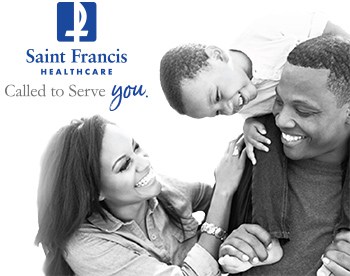 Ferguson Medical Group has served communities in Southeast Missouri for nearly 60 years and beginning January 1, 2019 will have direct access to Saint Francis Healthcare System's powerful resources, state-of-the-art facilities, integrated medical records and larger network of physicians, specialists, and advanced practice professionals.
To best serve the needs of the region, Saint Francis has contracted with many commercial and governmental payers. We continuously evaluate contracting opportunities that allow us to continue our ministry of healing and wellness. More information on insurances accepted at Saint Francis.
Providers
Family Medicine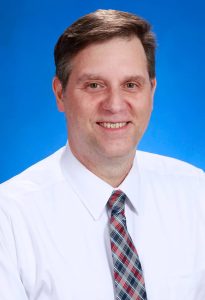 W. Cully Bryant IV, MD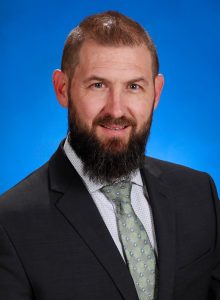 Steven L. Douglas II, MD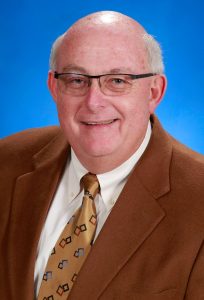 Jimmy D. Heath, MD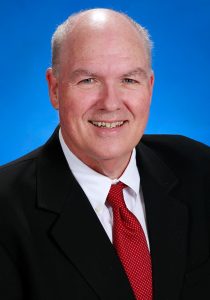 S. Gordon Jones Jr., MD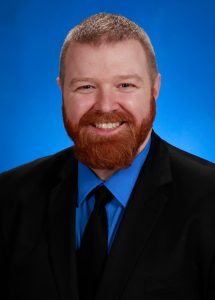 Trevin Mayabb, MD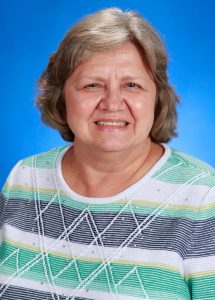 Joyce M. Reed, DO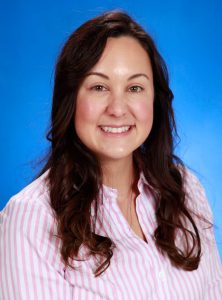 Lauren Bissonnette, FNP-BC
Brittany Delaughter, FNP-C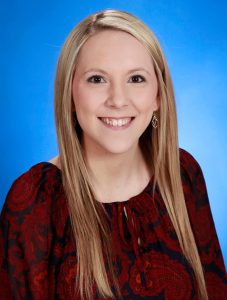 Lauren Hardy, MS, PA-C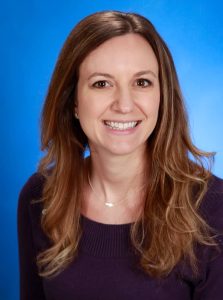 Amy Shelton, MS, PA-C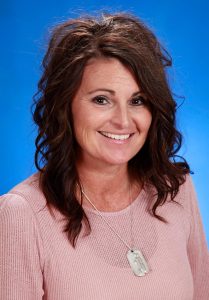 Lorreen Stinnett, APRN, FNP-BC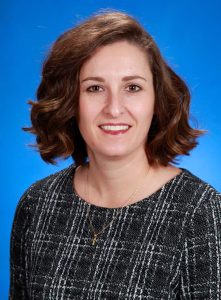 Miranda Thurman, APRN, FNP-BC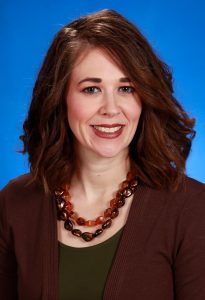 Courtney Yarbrough, APRN, NP-C
Internal Medicine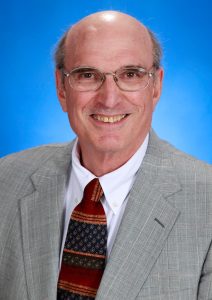 David Pfefferkorn, MD
Nephrology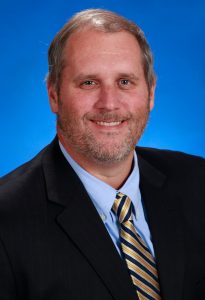 Justin H. Bain, DO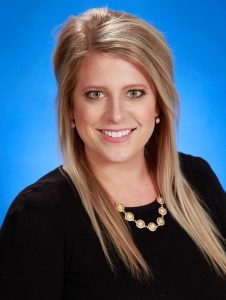 Jordan A. Duenne, APRN, FNP-C
Ophthalmology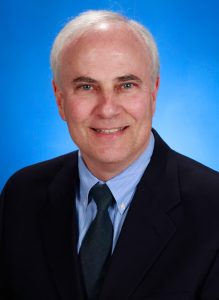 Kenneth J. Barkett, MD
Podiatry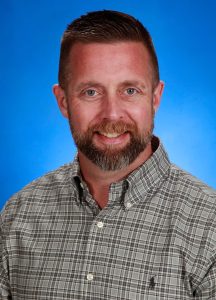 Douglas S. Foltz, DPM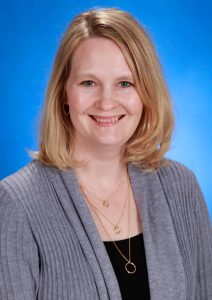 Kelley Foltz, DPM
General Surgery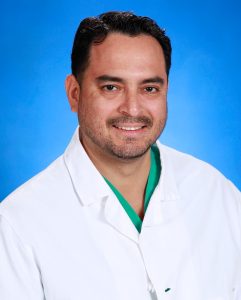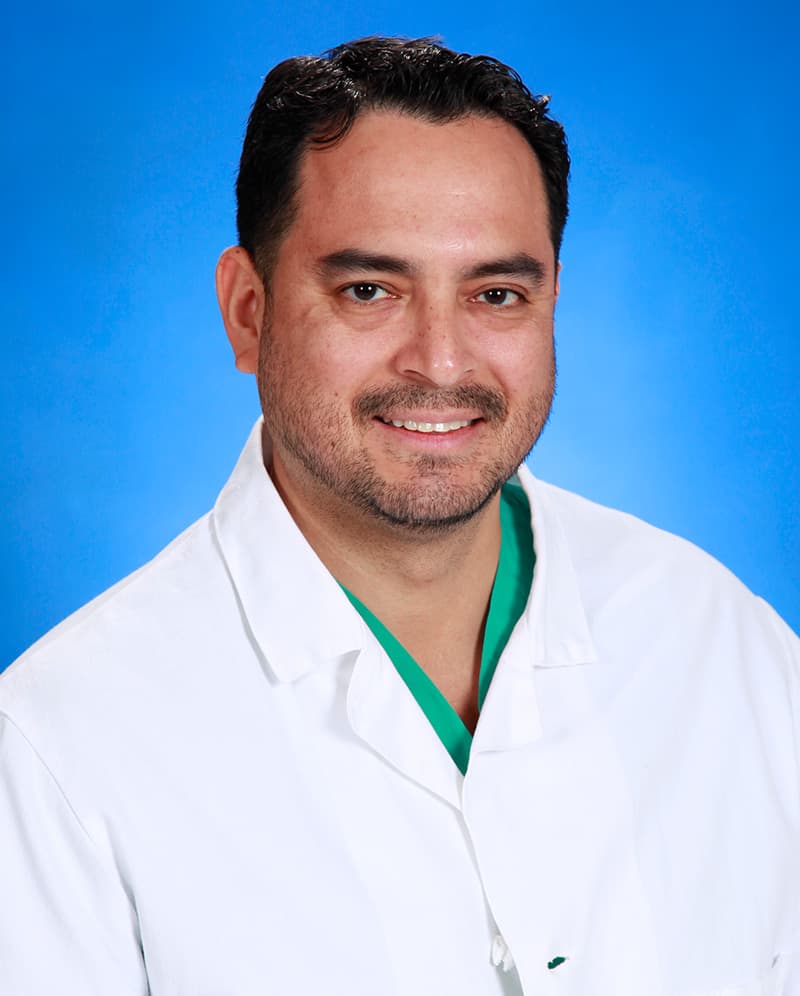 Cesar Retegui, MD
Pediatrics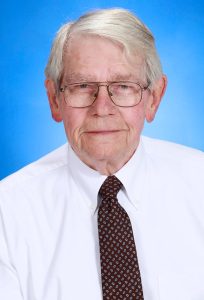 Joseph C. Blanton, MD, FAAP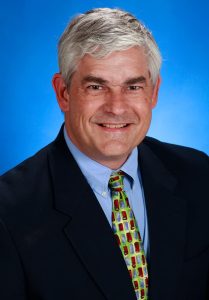 Kevin Blanton, MD, FAAP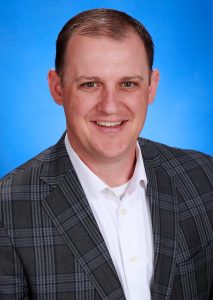 Andrew B. Boldrey, MD, FAAP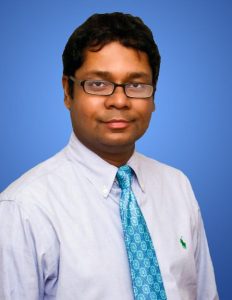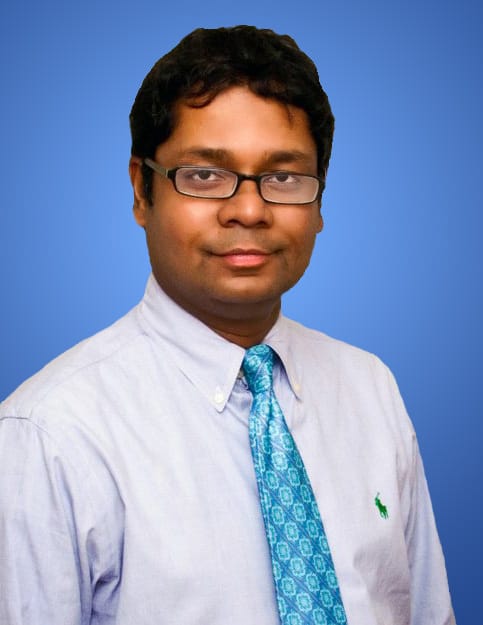 David Lawrence, MD, FAAP
Obstetrics / Gynecology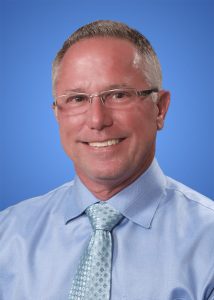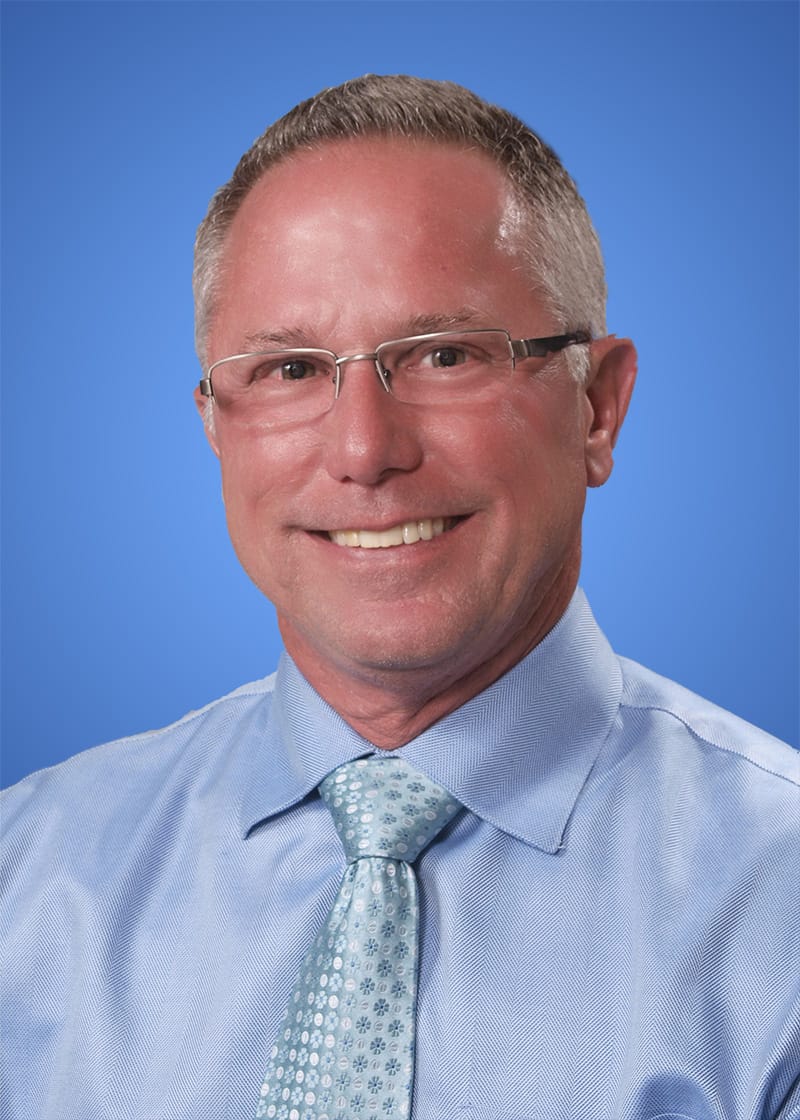 Eric G. Morton, DO, FACOOG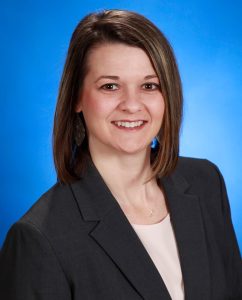 Marianne E. McBride, APRN, FNP-BC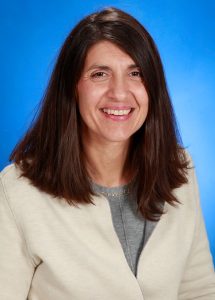 Dianne Woolard, MD, FACOG
Behavioral Health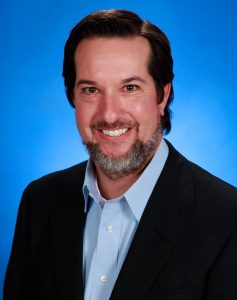 David Dahlbeck, PhD, HSP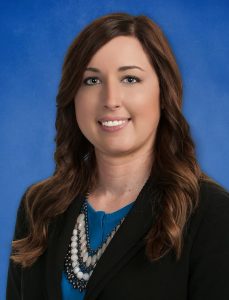 Dana L. Reeder, PsyD, HSP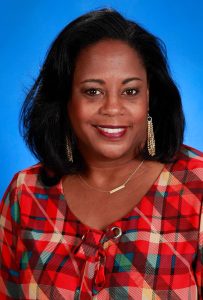 Leisa Y. Blissett, MSW, LCSW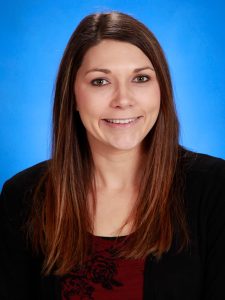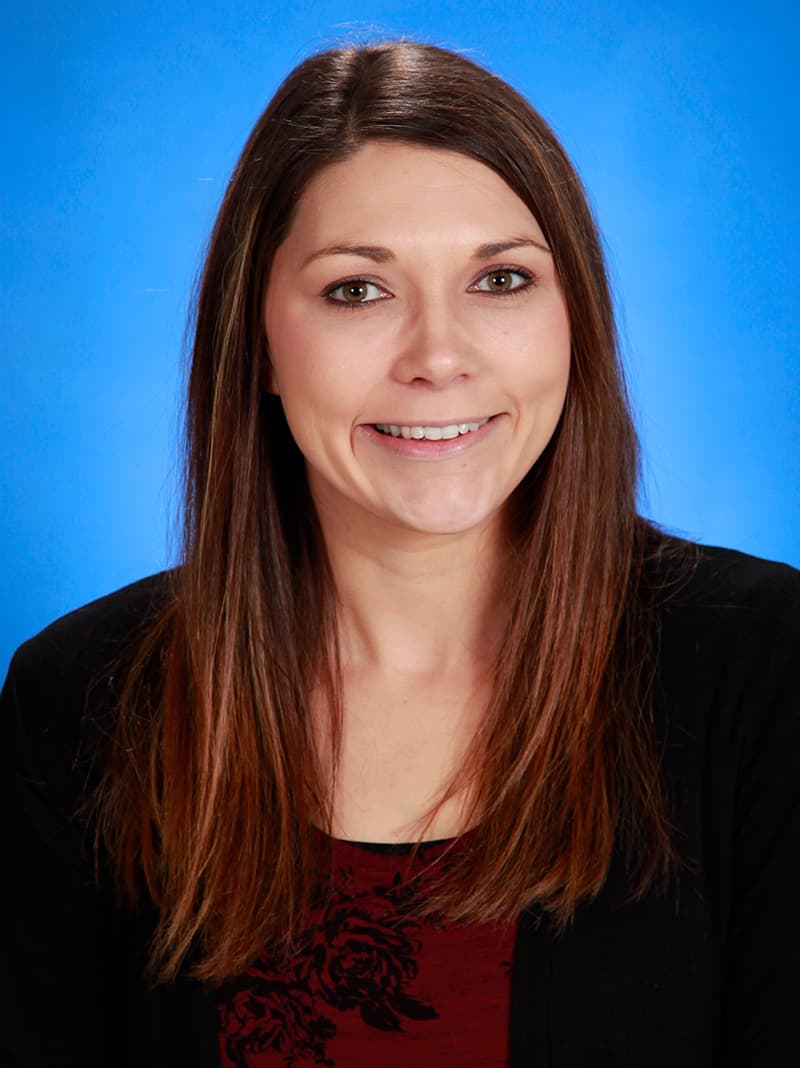 Tiffani Bowman, MSW, LCSW
Kellee Foote, MSW, LCSW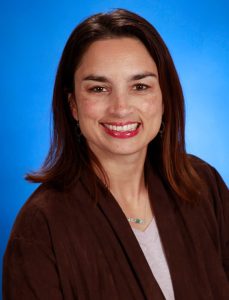 Teresa Morris, MSW, LCSW
Urgent Care – Sikeston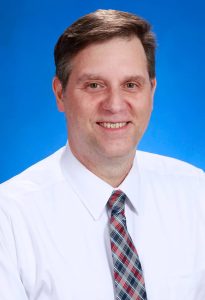 W. Cully Bryant IV, MD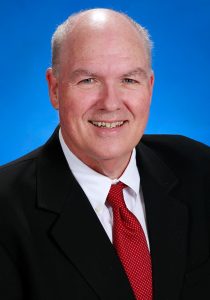 S. Gordon Jones Jr., MD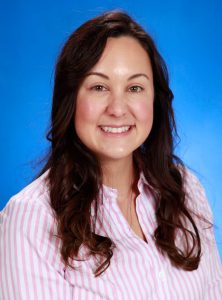 Lauren Bissonnette, FNP-BC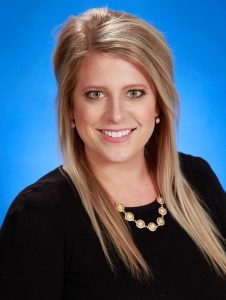 Jordan A. Duenne, APRN, FNP-C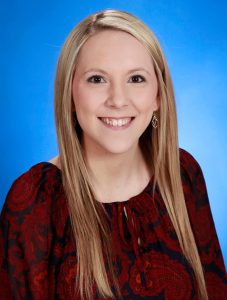 Lauren Hardy, MS, PA-C
Locations