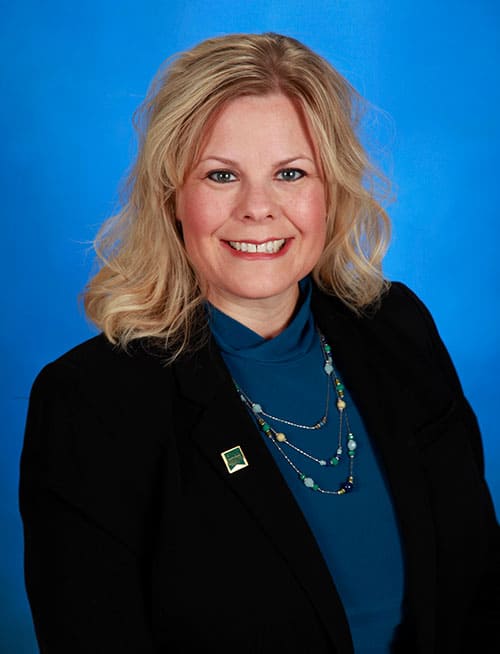 Accepting New Patients!
Specialties:
CardiologyElectrophysiologyHeart

211 Saint Francis Drive
Suite 15
Cape Girardeau, MO 63703
573-331-3333
Get Directions
Medical Center Map
Download provider contact data (.vcf)
Review this provider on
Mrs. Selzer has been a nurse practitioner in our community for 21 years, specializing in cardiology since 2012, inpatient and outpatient services.
Board Certification
ANCC/Family/Acute Care Nurse Practitioner
Medical Education
Southeast Missouri State University, Cape Girardeau, MO
Saint Louis University, St. Louis, MO
Care Philosophy
"I have the privilege to serve as a nurse practitioner in cardiology/electrophysiology. I believe this is a calling to love others. My goal is to provide exceptional care by listening and formulating a plan that will optimize the health for every patient I see. Together, the patient and I, can achieve their health care goals and improve their quality of life."
Clinical Interests
Heart arrhythmia
Palpitations
Cardiac devices - pacemakers/defibrillators
Conditions Treated
Heart arrhythmia
Cardiac devices
Heart failure
Chest pain
Hypertension
Personal Details
"I am married and have two children (ages 18,15). I love spending time with my family. I am glad to be a role model for them as a women who deeply loves others and displays Christian characteristics on a daily basis. I am blessed that both of my parents live in the community, also so much of my spare time revolves around family."