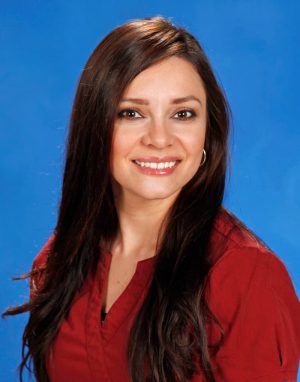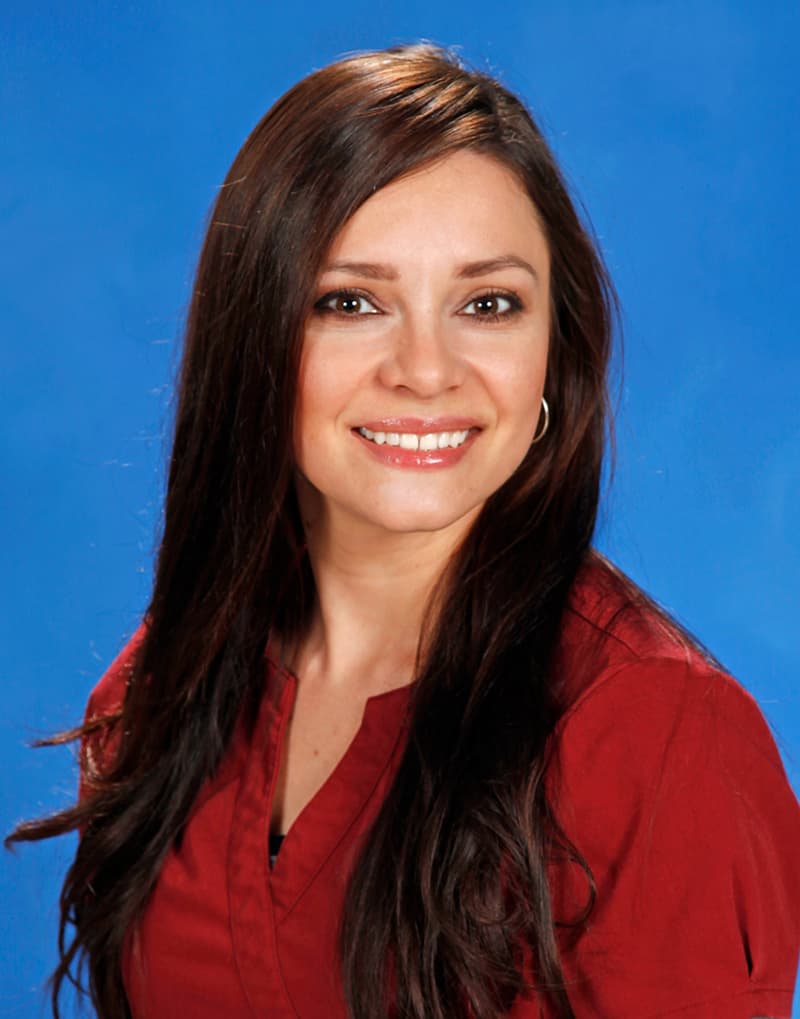 Specialties:

211 Saint Francis Drive
Cape Girardeau, MO 63703
573-331-3000
Get Directions
Download provider contact data (.vcf)
Review this provider on
Board Certification
American Nurses Credentialing Center
Medical Education
2016 - Southeast Missouri State University, Cape Girardeau, MO - MSN
2012 - Southeast Missouri State University, Cape Girardeau, MO - BSN
Care Philosophy
"I believe in creating comprehensive and quality experience through diagnosing, interpreting, treating, and providing continuous care to my patients. My goal is to built trust and personalize care to every patient and their families to promote and improve patients' health outcomes."
Clinical Interests
Adult Health
Acute Care Medicine
Primary Care
Conditions Treated
Sepsis
Asthma / COPD Exacerbation
Respiratory Failure
Heart Failure Exacerbation
Cardiac Arrythmias
Strokes
Seizures
Diabetic Ketoacidosis
Gastrointestinal Hemorrhage / Acute Anemia
Acute Pancreatitis
Bowel Obstruction
Diverticulitis
Cellulitis / Osteomyelitis
Fractures
Acute Kidney Injury
Electrolyte Imbalance
Urinary Tract Infection / Pyelonephritis
Procedures and Treatments Offered / Performed
Perform physical exams
Analyze patient history, signs, and symptoms
Order and interpret test results
Diagnose and manage acute and chronic health conditions
Admit, round, and discharge patients
Collaborate with specialists
Cover hospital cross cover pager
Respond to rapid responses and codes
Comply with hospital policies and procedures
Mentor students
Personal Details
"I am self-directed, professional, flexible, highly adaptable, problem solving and growth oriented. I am multilingual: English, Ukrainian, Russian."