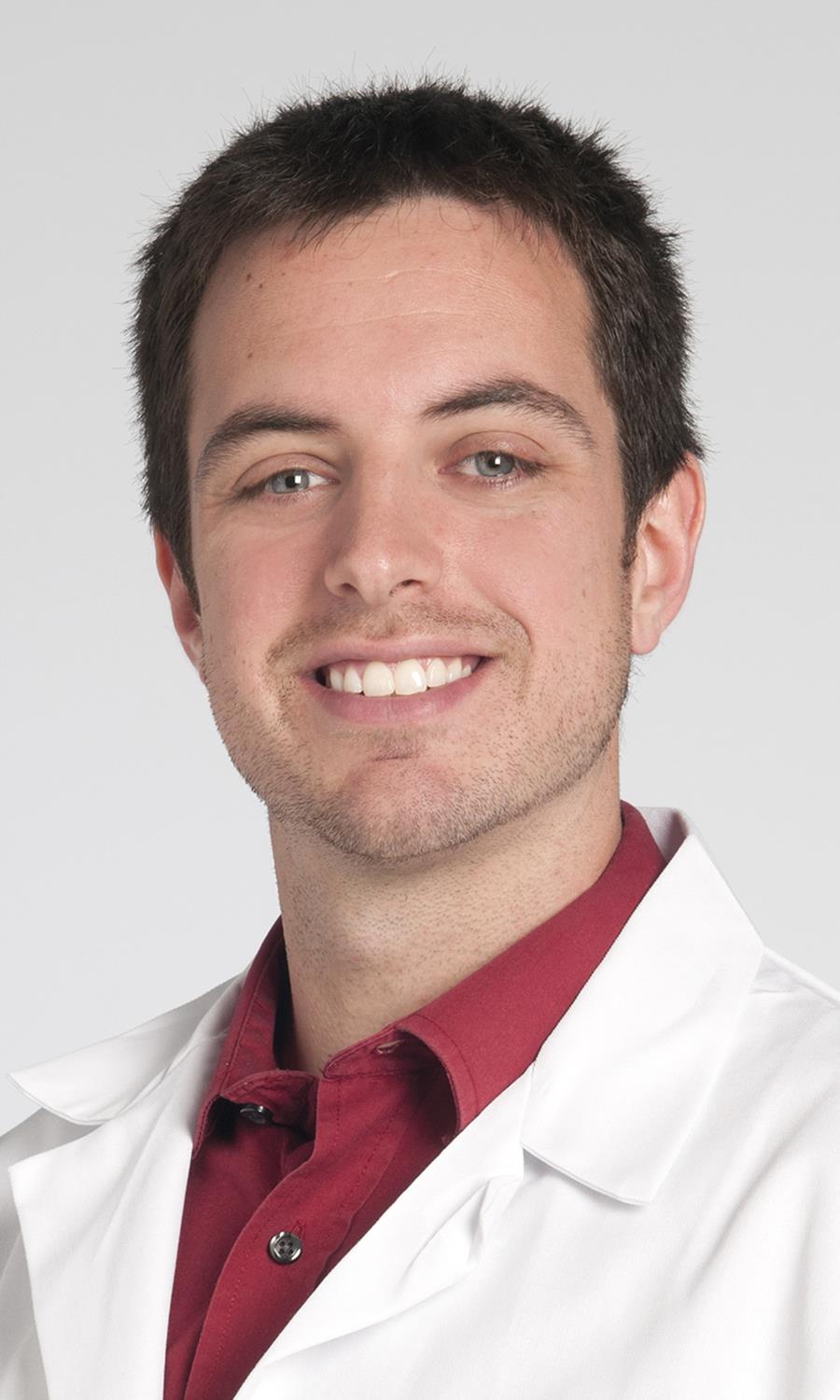 Specialties:
Download provider contact data (.vcf)
Review this provider on
Dr. Mason graduated from Illinois Wesleyan University in Bloomington, Illinois earning a Bachelor of Science degree in Chemistry. From there, he received his medical degree from A.T. Still University of Health Sciences in Kirksville, Missouri and completed his internship at Manatee Memorial Hospital in Bradenton, Florida. His Radiology residency was completed at The Cleveland Clinic in Cleveland, Ohio. Dr. Mason is currently a Fellow at Mallinckrodt Institute of Radiology, specializing in Neuroradiology and expects to complete it in July of 2021. He joined Cape Radiology Group in 2020.
Board Certification
American Board of Radiology (Board Eligible)