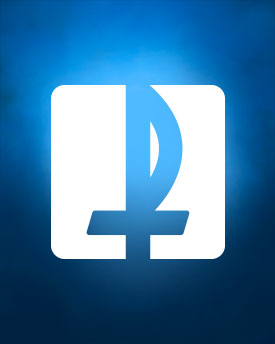 Specialty:
Download provider contact data (.vcf)
Review this provider on
Julie Kuehle, CRNA is heavily invested in our community and has been serving patients here at SFMC for 11 years. Julie graduated summa cum laude from Southeast Missouri State University with a Bachelors of Science in Nursing. She then attended Missouri State University and achieved a Masters of Science in Nursing.
Board Certification
National Board of Certification and Recertification for Nurse Anesthetists
Medical Education
2009 - Missouri State University, Springfield, MO
2003 - Southeast Missouri State University, Cape Girardeau, MO
Care Philosophy
"I believe in demonstrating authenticity and integrity to patients and their families. I strive to show compassion and consistently deliver a quality surgical experience."
Clinical Interests
Improving Patient Safety
Process Changes
Conditions Treated
Adult and Pediatric Surgical Conditions
Procedures and Treatments Offered / Performed
Administering general and regional anesthetics along with all other aspects of preoperative and postoperative evaluation of patients
Treatment of patients with a vast array of comorbidities and conditions through the implementation and use of multimodal analgesia, antiemetic therapy and careful selection of various agents
Personal Details
"I am married with two children. My husband Aaron and I are amateur pumpkin farmers in our spare time. I enjoy engaging in Children's' Ministry Events at church. I am also an avid promoter of historic preservation and serve on the board of the Jackson Heritage Association."
Other Experience
Make A Wish
Jackson Heritage Association