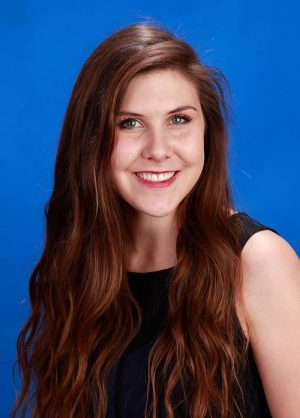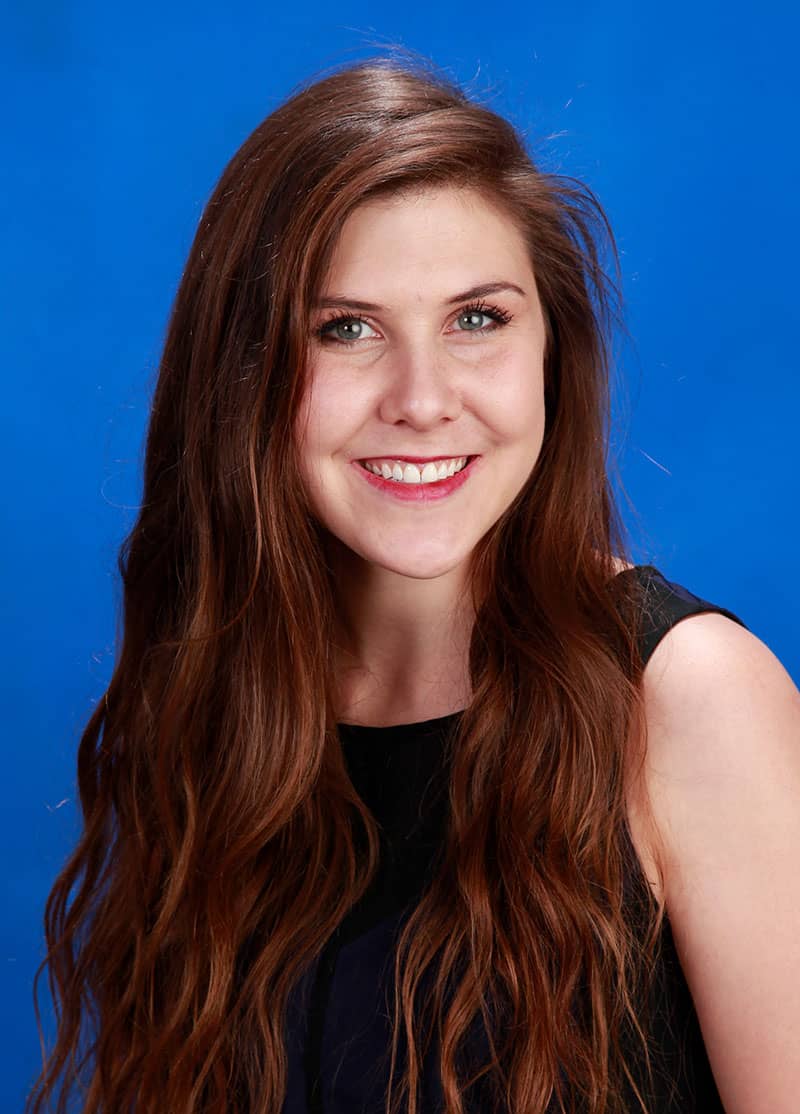 Specialties:
TraumaAcute Care SurgeryCritical CareCritical Care Surgery

3250 Gordonville Road
Suite 384
Cape Girardeau, MO 63703
573-331-5522
Get Directions
Medical Center Map
Download provider contact data (.vcf)
Review this provider on
Board Certification
National Commission on Certification of Physician Assistants
Medical Education
2017 - Bethel University, Paris TN
2013 - Southeast Missouri State University, Cape Girardeau, MO
Care Philosophy
"I believe it is truly an honor to care for each patient and to do so in such a way in which they are viewed as a person first, recognizing them as mothers/fathers/brothers/daughters and coming from an array of different backgrounds. Then I have the opportunity to do all within my power to provide excellent care, healing, and optimize their quality of life."
Clinical Interests
Trauma Surgery/Critical Care/Acute Care Surgery. The Advanced Practice Provider works closely alongside the surgeon in the ER, OR and ICU.
Procedures and Treatments Offered / Performed
Care and management of traumatically injured patients and critically ill patients needing surgical intervention.
Performing or assisting in intubation, tracheostomy, bronchoscopy, PEG placement, chest tube placement, central line and arterial line placement and wound closure.
Personal Details
"I grew up in the area and want to give back to my community by providing excellent care to their friends and family. "
Other Experience
Big Brothers Big Sisters
One City
Cape Girardeau Public Schools Volunteer
Respire Haiti Love+1 Clinic