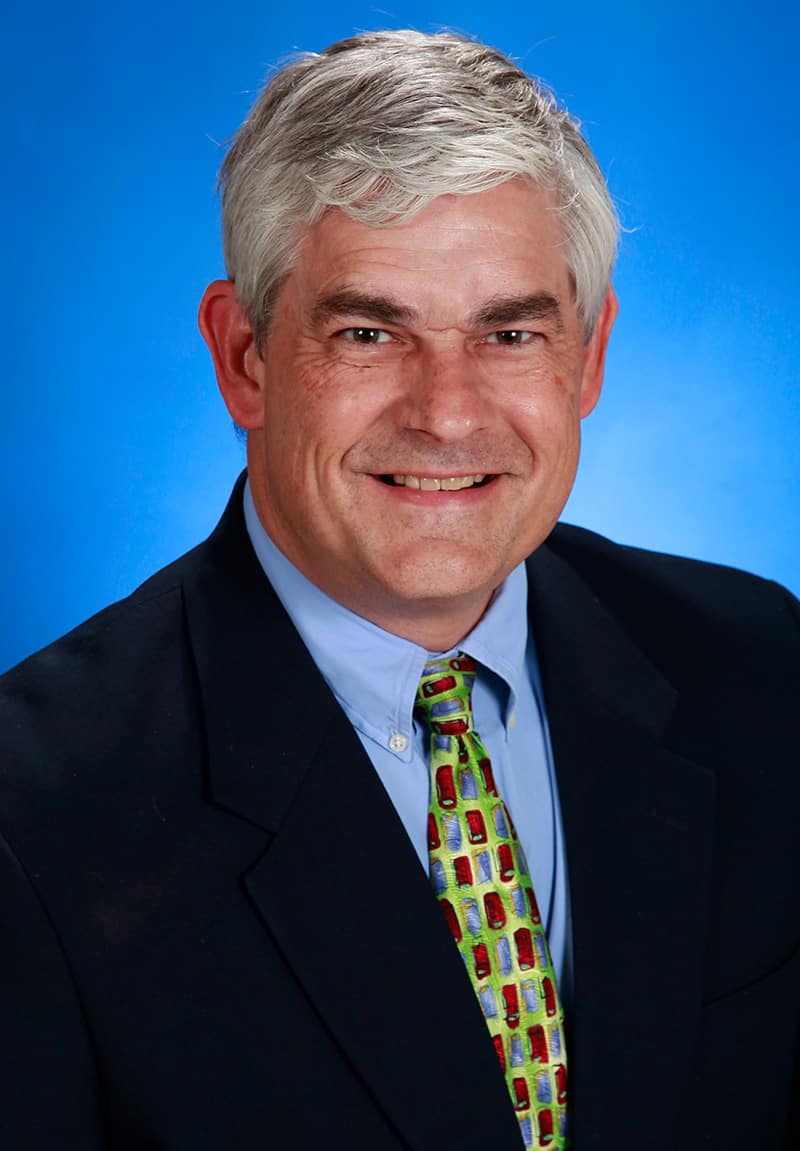 See this provider's profile on Healthgrades
Accepting New Patients!
Schedule an Appointment
For your convenience, patients can now schedule an in-person appointment with this provider online 24/7 from the convenience of your home or office using the tool below. Online scheduling of virtual visits is not available at this time.
Reviews for Kevin Blanton, MD, FAAP
---
Dr. Kevin Blanton is the most dedicated compassionate man I've ever met. Many times I brought a terminal child to his office. Many complicated challenging situations. His knowledge amazed me. I visited with experts in St Louis area as well. As informational as they were. No one compared. Dr Kevin had additional talents that assisted caring for a terminal individual. His willingness to listen, thorough explanation & smile eased the pain for all. No words could give him justice for what he had done. A knowledgeable Pediatrician on the outside. A genuinely wonderful man. I am more thankful for the time he advised me than anything in my lifetime..
Board Certification
American Board of Pediatrics
Medical Education
1993 - Yale University School of Medicine, New Haven, CT
Internship
St. Louis Children's Hospital, St. Louis, MO
Residency
1996 - St. Louis Children's Hospital, St. Louis, MO
Fellowship
1997 - St. Louis Children's Hospital, St. Louis, MO