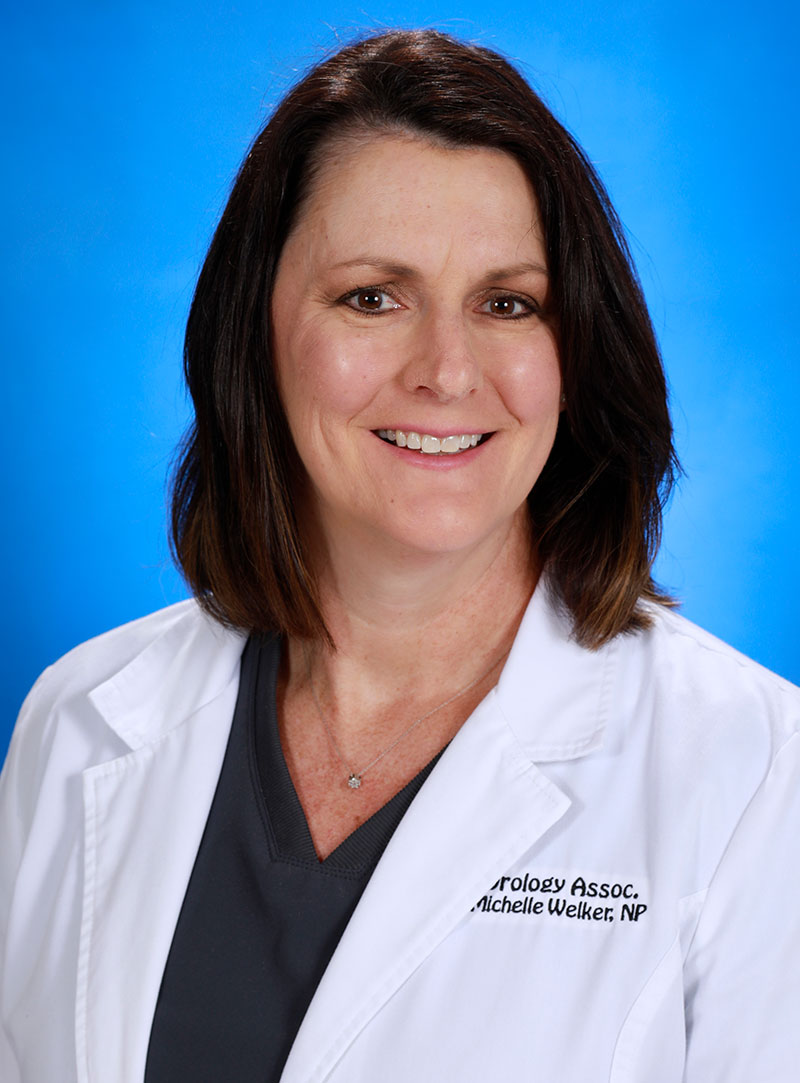 Specialty: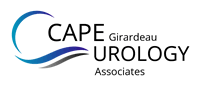 3 Doctors Park
Cape Girardeau, MO 63703
573-334-7748
Get Directions
Download provider contact data (.vcf)
Review this provider on
I am a native of Jackson, Missouri. I received my Associates Degree in Nursing from Southeast Missouri State University in 1997 and my Bachelor of Science in Nursing from Southeast Missouri University in 2002. I then completed my MSN, AGNP from Maryville University in St. Louis, Missouri, in 2014.

I am a member of Sigma Theta Tau National Honor Society and Society of Urologic Nurses and Associates. I joined Cape Girardeau Urology Associates in 2016.

I am married and have two children.

I love animals, spending time with my family, and traveling.
Board Certification
American Nurses Credentialing Center