Every person is at risk for cancer, and each person's risk is different. Many factors affect a person's cancer risk, including genetics, gender, age, family history and others. Most cancer occurs by chance, or may be related to lifestyle choices like smoking, not exercising or eating unhealthy foods. In some individuals, however, cancer develops because of an inherited genetic risk.
Cancer genetic counseling involves having a certified genetic counselor help you better understand how having a personal or family history of cancer impacts your own chances of developing cancer. A cancer genetic counselor will also evaluate the probability of a hereditary cancer risk in your family and coordinate genetic testing for those who choose to pursue this option.
For people who are already diagnosed with a cancer, results of genetic testing may help them make decisions about their treatment and/or understand their risk for other cancers. Knowing if your family has a hereditary risk of cancer can encourage awareness and allow for personalized screening recommendations that may result in early cancer detection and cancer prevention.
Who Should Meet with a Cancer Genetic Counselor?
Anyone with questions about the potential risk of developing cancer may benefit from meeting with a cancer genetic counselor.
If you or one of your close family members meets any of the following scenarios, then cancer genetic counseling may be helpful for you:
Cancer diagnosed before age 50 (especially, but not limited to, cancer of the breast, colon, rectum, prostate or uterus)
Ovarian cancer diagnosed at any age
Pancreatic cancer diagnosed at any age
More than one family member with the same type of cancer
More than one cancer in the same individual (can be the same type, such as breast cancer in both breasts, or two different kinds of cancer, such as breast and ovarian cancer, or colon and uterine cancer, in the same person)
A rare cancer, such as male breast cancer or sarcoma
A family member has tested positive for a mutation in a cancer gene (for example, mutation in the BRCA1 or BRCA2 gene or a family member who has tested positive for Lynch syndrome)
If you have questions about cancer genetic tests results you have already received from a different health organization, you are welcome to receive genetic counseling at the Cancer Institute at Saint Francis Healthcare System.
What is Involved in the Genetic Counseling Process?
The genetic counseling process consists of up to two office visits: an initial consultation that typically lasts about 60-90 minutes and a follow-up visit for those who undergo genetic testing to review the test results.
Our genetic counselor will review your medical history, family history and draw out your family tree. Patients will also learn the chances of the cancer being hereditary and who in the family may have an increased risk for cancer. The genetic counselor will also review information about the genetics of cancer risk, the pros and cons of genetic testing and options for cancer screening and risk reduction. Our genetic counselor will arrange genetic testing for those who choose to pursue it and provide information about ongoing research studies for those interested.
Genetic testing is not a required part of the genetic counseling process and may not be appropriate for everyone. You can still learn valuable information about cancer risk management from a genetic counseling visit without pursuing cancer genetic testing.
Will My Insurance Cover Genetic Counseling and Testing?
Genetic counseling and genetic testing are separate charges. Saint Francis works with most major insurances for the initial cancer genetic counseling consultation. You may request a personalized cost estimate from the Saint Francis Financial Counselors online or by calling 573-331-5217, option #2. Please ask for coverage information "cancer genetic counseling."
Cancer genetic testing is not performed at Saint Francis but is sent out to laboratories specializing in genetic testing. Our genetic counselor will work to find a lab that accepts your insurance.
How Can I Schedule an Appointment for Cancer Genetic Counseling?
A referral is required to be seen for cancer genetic counseling at Saint Francis Healthcare System. If you have a Saint Francis provider, ask your provider for a referral to genetic counseling.
If your provider is outside the Saint Francis network, they can call 573-331-5690 to request a paper referral form be faxed to their office. If you have questions about how to get scheduled for cancer genetic counseling, you may call 573-331-5690.
Meet our Genetic Counselor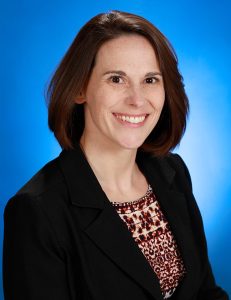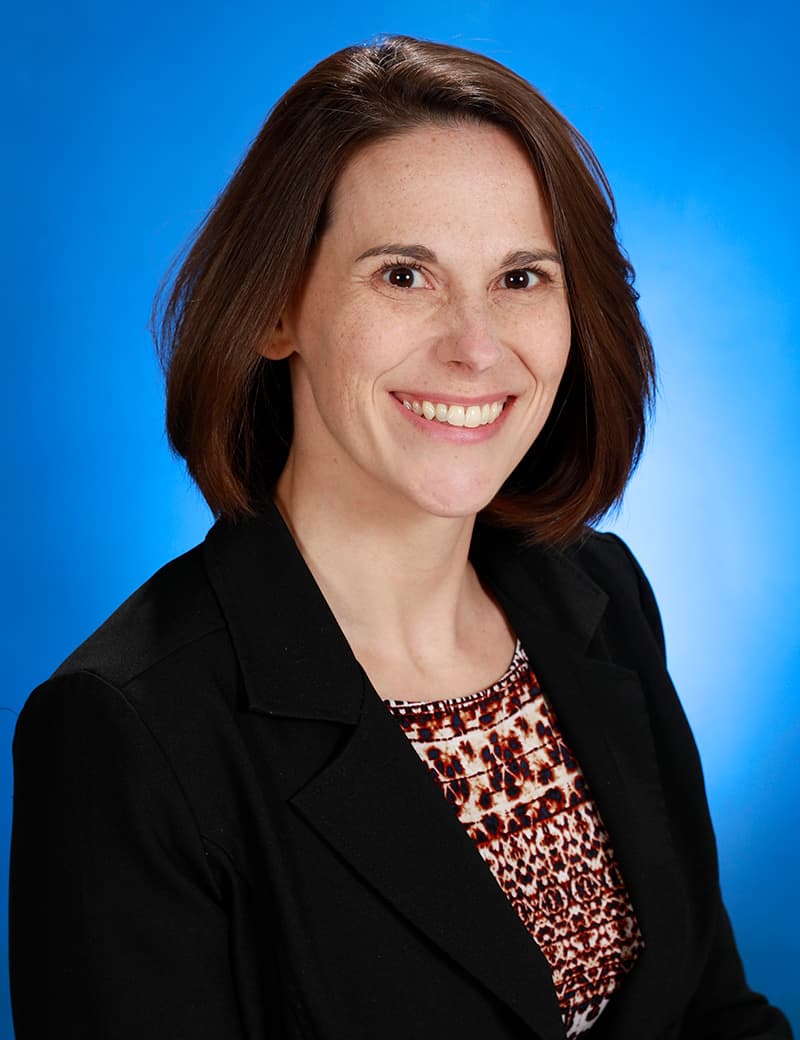 Melanie D. Baxter, ScM, CGC, earned a Bachelor of Science in Biochemistry from the University of Missouri-Columbia. She earned her Master's degree in Genetic Counseling in 2009 from Johns Hopkins University in Baltimore, Maryland, through a joint program between the National Human Genome Research Institute (NHGRI) and the Department of Health, Behavior and Society at the Johns Hopkins Bloomberg School of Public Health. She is certified through the American Board of Genetic Counseling.
Baxter has more than ten years of cancer genetics experience, having previously worked in several prominent positions, including genetic results interpretation and report writing at GeneDx and Senior Cancer Genetic Counselor at InformedDNA. She was also previously a Clinical Cancer Genetic Counselor & Research Study Coordinator at the Siteman Cancer Center at Washington University in St. Louis.
Baxter is from Perryville, MO, and now lives in Jackson with her husband, Michael, and their two young daughters. Her hobbies include working out, spending time outside, watching TV and movies with her family and reading.