Home Healthcare in Southeast Missouri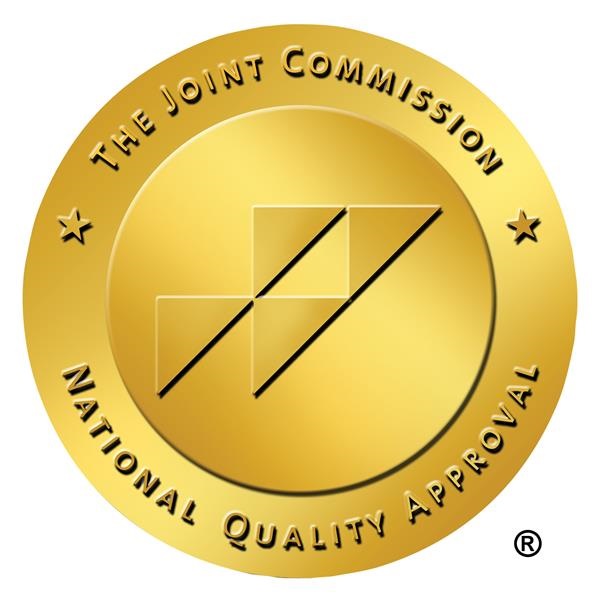 The Home Health program at Saint Francis Medical Center is staffed by caring, highly skilled therapists, nurses and home health aides. These individuals provide various healthcare services to people confined to their homes in the southeast Missouri region. We are accredited by The Joint Commission and licensed by the state of Missouri.
Depending on the type of illness or disability, the cost of Home Health services and equipment may be covered by Medicare, Medicaid, VA benefits, private insurance or workers' compensation.
The Home Health team at Saint Francis develops individualized plans of care for qualified patients based on input from physicians and at-home caregivers. Home Health services at Saint Francis include:
Physical therapy:

Walking
Gait training
Home exercises
Prosthetic instructions
Rehabilitation
Restorative therapy

Occupational therapy: assess patient needs and provide assistance/instructions to improve daily living activities through alternative means and assistive devices.
Speech therapy: evaluate, assist and instruct patients and their at-home caregivers on how to improve speech, cognitive and swallowing problems.
Medical social services: assess and counsel those with social and emotional needs and coordinate assistance through community resources.
Home health aides: assist with daily living activities and provide personal care (available only when skilled nursing or therapist is ordered).
Skilled nursing:

Observation, assessment, postoperative follow-up treatment
Medication evaluation
Laboratory sample collection
Dressing changes
Catheter/ostomy care
Injections
Administration of IVs
Patient/caregiver teaching
Physician reports
On-call availability (24 hours per day, seven days a week)

Some infusion services are available, including:

IV antibiotics
IV/SQ pain management
TPN (total parenteral nutrition)
IV hydration therapy administered by a qualified registered nurse who also provides patient training and monitoring
On-call availability (24 hours per day, seven days a week)
Office Hours
Monday – Friday: 8 am – 4:30 pm
Contact