Aquatics Classes & Programs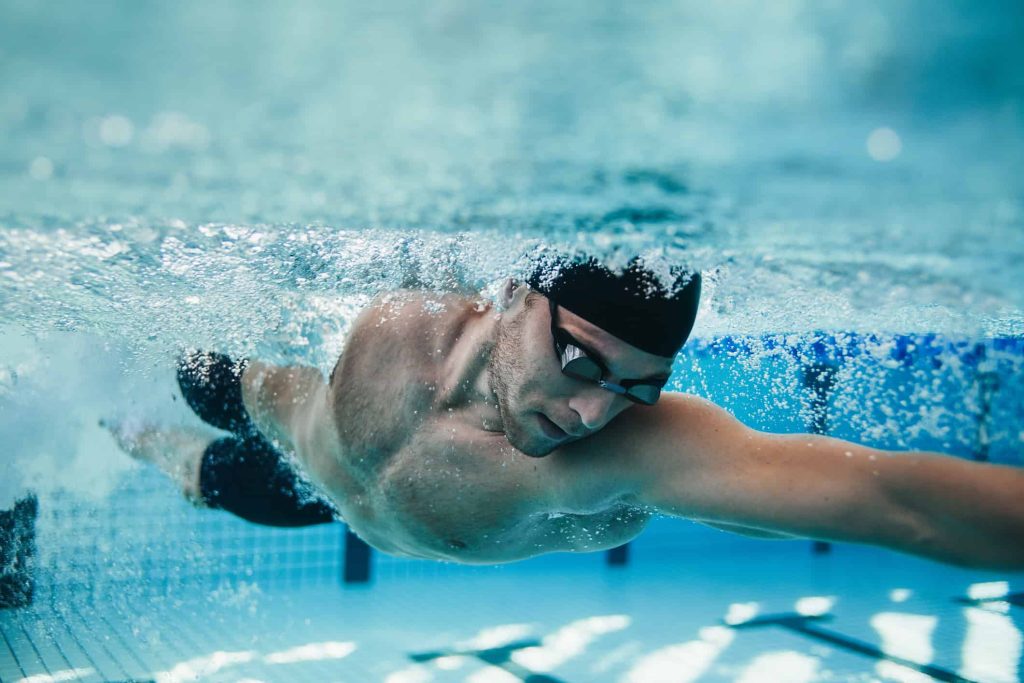 At Fitness Plus, we are committed to providing members diverse aquatic programs that offer opportunities for all ages and abilities. Fitness Plus in Cape Girardeau features four pools:
A four-lane lap pool

An exercise/recreation pool
A warm water therapy pool
A whirlpool
The warm water therapy pool is available limited hours Monday-Friday and during all operating hours Saturday and Sunday. A lifeguard is on duty at all times.
Fitness Plus in Dexter features one, three-lane lap pool.
Aquatics Hours
Monday – Thursday: 5 am – Noon and 3 pm – 7 pm
Friday: 5 am – Noon and 3 pm – 7 pm
Saturday: 7 am – 2 pm
Sunday: Noon – 5:30 pm
The aquatics program schedule is subject to change depending on member interest and participation. Members will be notified in advanced of canceled or added programs. Register at the Fitness Plus Service Desk for all programs. For more information on aquatics programs, call 573-331-3355.