Meet Our Personal Trainers
Fitness Plus personal trainers have a passion for fitness and a desire to help their clients accomplish their fitness goals. Click on a trainer's name to learn about their specialties, background and exercise philosophy.
Personal training is not currently being offered at Fitness Plus Dexter. This is subject to change in the future.
Madison earned a Bachelor of Science degree in Dietetics from Southeast Missouri State University, and she received her Personal Training Certification through the National Academy of Sports Medicine (NASM). Through working out to attain personal fitness goals, Madison realized that her...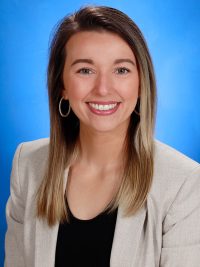 Davis earned his Bachelor of Arts degree in Sports Management with a minor in Biology and Coaching from Blackburn College, Carlinville, IL, and he earned his Master's degree in Kinesiology and Recreation, with an emphasis in Sport Psychology and Sport...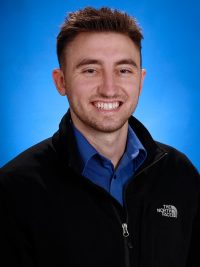 Duncan earned a Bachelor of Science degree in exercise science from Southeast Missouri State University, Cape Girardeau, Mo. He started training to fill the void after being a full-time soccer player with the specific goals of improving his overall physique...
Robert earned his Bachelor of Science degree in exercise science from Arkansas State University, Jonesboro, Ark. Working out to improve in sports, Robert found a passion for improving himself. In college he found himself tailoring workout plans to help his...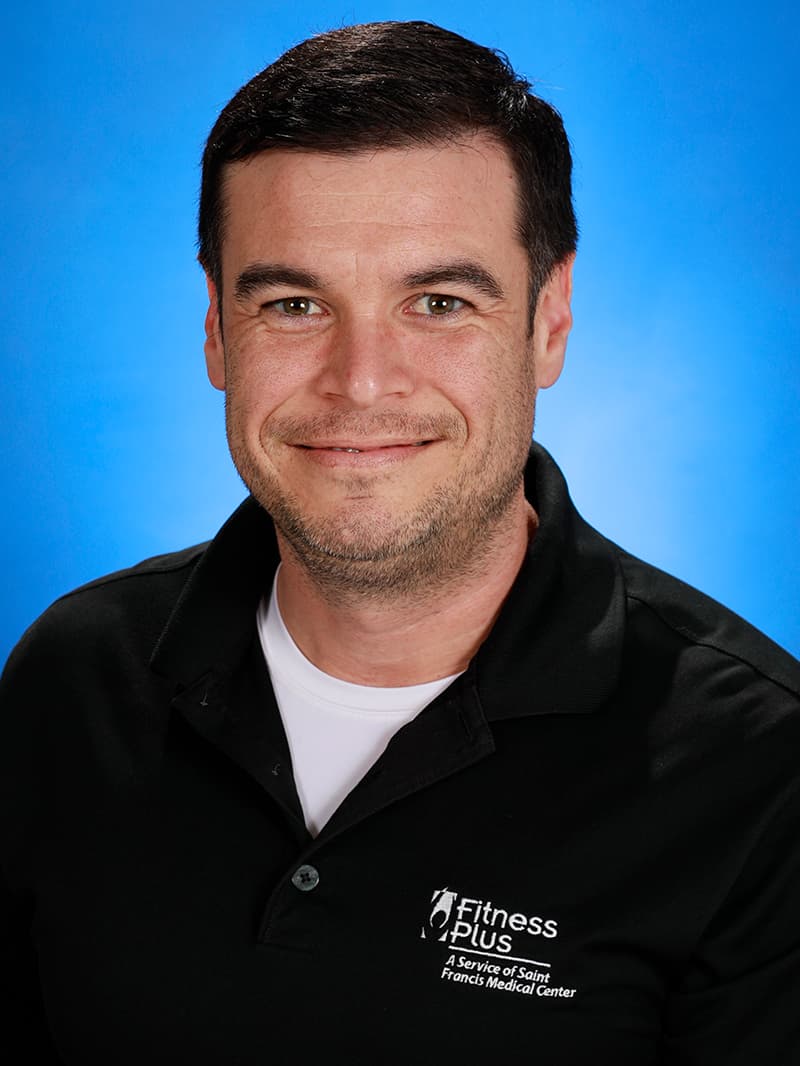 Ashley earned her Master of Science degree in Kinesiology with a specialization in Exercise Physiology from Southern Illinois University Edwardsville. She has since become a Certified Exercise Physiologist through the American College of Sports Medicine. Ashley advocates for accessible inclusive...