Oncology Treatment for Southeast Missouri
Saint Francis Medical Center has a strong partnership with Cape Medical Oncology. As a Saint Francis Medical Partner, they provide treatment for various forms of cancer, including:
Bone cancer
Brain cancer
Breast cancer
Colon cancer
Lung cancer
Leukemia
Prostate cancer
Skin cancer
Treatments Offered
Cape Medical Oncology offers the following cancer treatments:
Advanced research
Biological drug therapy
Chemotherapy
Clinical trials
Hematology
Immunotherapy
In addition to the above, Cape Medical Oncology participates in clinical trials which are the key to developing new methods to prevent, detect, and treat cancer. Researchers use these trials to determine whether new treatments are safe and effective and work better than current treatments.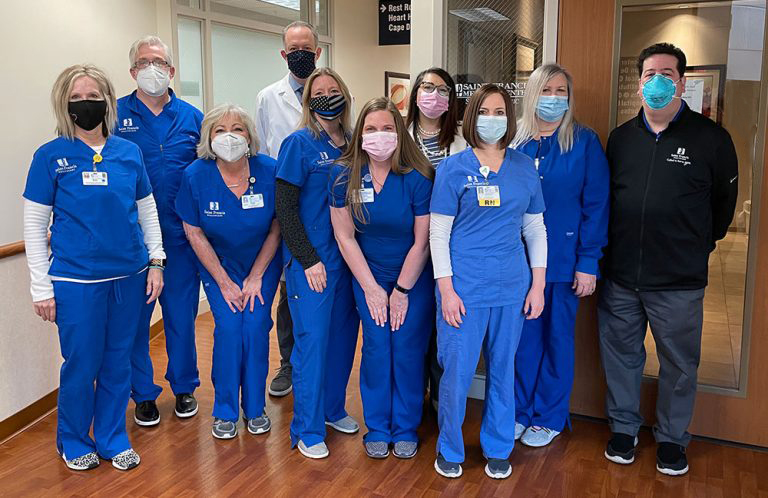 Oncologists
The experienced staff at Cape Medical Oncology in southeast Missouri is thoroughly trained in managing difficult and life-threatening forms of cancer. Together, they have a multi-disciplinary approach when they work with colleagues in various specialties (including internal medicine, family medicine, obstetrics/gynecology, diagnostic imaging and radiation oncology) to provide patients with the highest standard of personalized care in cancer treatment.
Hours
Monday – Friday: 8 am – 4:30 pm