Radiation Oncology for Southeast Missouri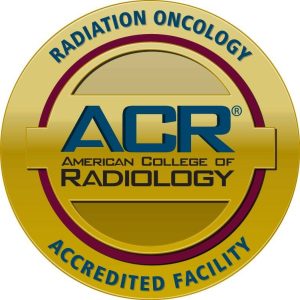 Cape Radiation Oncology is a Medical Partner of Saint Francis Medical Center that brings extraordinary cancer care to southeast Missouri.
Cape Radiation Oncology has access to the most advanced technology located within the Saint Francis Cancer Institute, including the region's only CyberKnife® VSI™ Robotic RadioSurgery System, which provides superior targeting accuracy, safety and comfort at levels that are unachievable with other treatment options.
Cape Radiation Oncology also uses Intensity Modulated Radiation Therapy (IMRT), which has shown tremendous potential for improving cure rates, particularly for head and neck cancers, prostate cancer and lung cancer.
We are accredited in radiation oncology by the American College of Radiology.
Technology
Cape Radiation Oncology uses the latest in medical technology to detect and treat cancer, including:
3 Tesla MRI Machine
Radioactive Iodine Ablation
Stereotactic Body Radiation Therapy (SBRT)
Surface Guided Radiation Therapy (SGRT)
Volumated Modulated Arc Therapy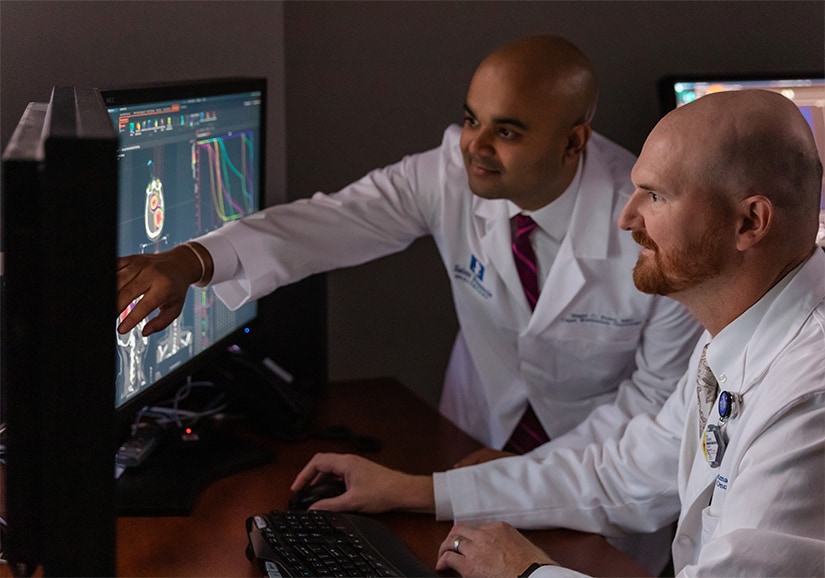 Clinical Trials
Patients enrolled in a clinical trial benefit from a group of disease specific experts designing the cancer care plan as well as continued oversight of the treatment by an additional oncology support team.
Saint Francis has access to clinical trials through Heartland National Community Oncology Research Program (NCORP). There are also two general websites that patients can use to look up clinical trials and their availability at Saint Francis Healthcare System, ClinicalTrials.gov and CreateCancerCare.com.
Hours
Monday – Friday: 8 am – 4:30 pm