Meet Our Radiation Oncologists
Specialties:

Radiation Oncology
Cancer

Specialties:

Radiation Oncology
Cancer
Advanced Practice Providers:
Specialties:

Genetic Counseling
Radiation Oncology for Southeast Missouri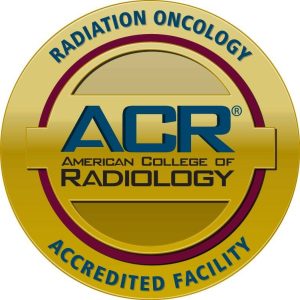 Cape Radiation Oncology is a Medical Partner of Saint Francis Medical Center that brings extraordinary cancer care to southeast Missouri.
Cape Radiation Oncology has access to the most advanced technology located within the Saint Francis Cancer Institute, including the region's only CyberKnife® VSI™ Robotic RadioSurgery System, which provides superior targeting accuracy, safety and comfort at levels that are unachievable with other treatment options.
Cape Radiation Oncology also uses Intensity Modulated Radiation Therapy (IMRT), which has shown tremendous potential for improving cure rates, particularly for head and neck cancers, prostate cancer and lung cancer.
We are accredited in radiation oncology by the American College of Radiology.
Technology
Cape Radiation Oncology uses the latest in medical technology to detect and treat cancer, including:
3 Tesla MRI Machine
Radioactive Iodine Ablation
Stereotactic Body Radiation Therapy (SBRT)
Surface Guided Radiation Therapy (SGRT)
Volumated Modulated Arc Therapy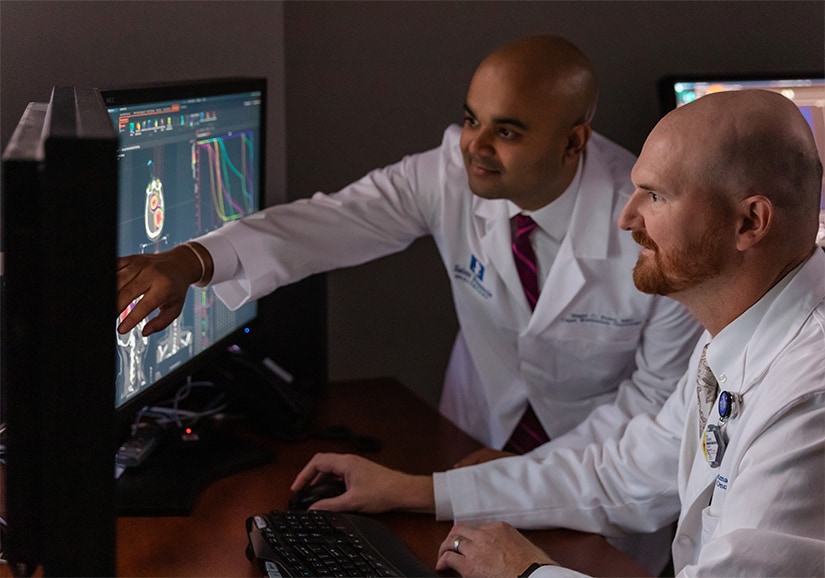 Clinical Trials
Cape Radiation Oncology is a member of the National Community Oncology Research Program (NCORP), a national network of investigators, cancer care providers, academic institutions, and other organizations. NCORP conducts multi-site cancer clinical trials and studies in diverse populations in community-based healthcare systems across the United States and Puerto Rico. The goal of NCORP is to bring cancer clinical trials and cancer care delivery research (CCDR) to individuals in their own communities.
Hours
Monday – Friday: 8 am – 4:30 pm