Asmus Joins Ferguson Medical Group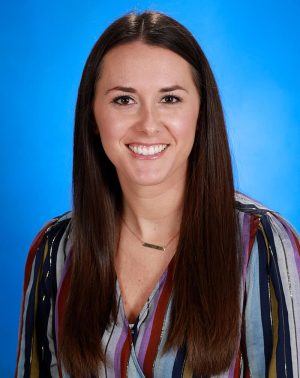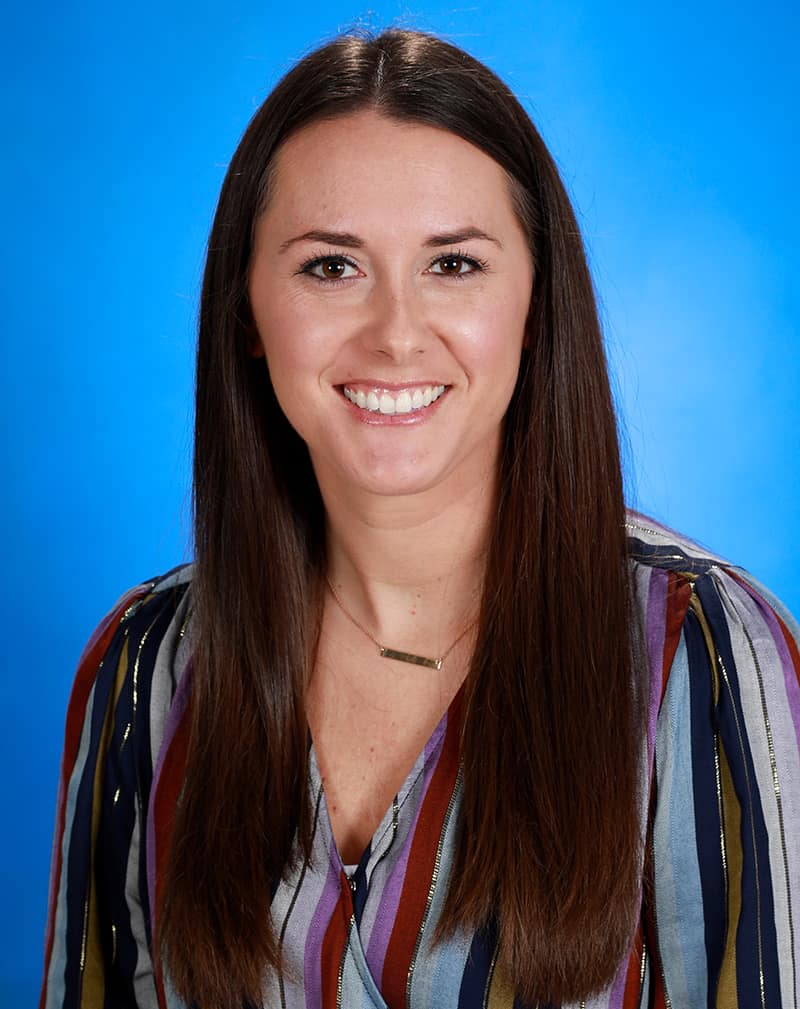 Saint Francis Healthcare System is pleased to announce that Allyson Asmus, ARPN, FNP-BC has joined Ferguson Medical Group.
Asmus earned her Bachelor of Science in Nursing from Southeast Missouri State University in 2011. She earned her Master of Science in Nursing, also from Southeast, in 2019. Asmus is board certified through the American Nurses Credentialing Center.
"While completing my bachelor's degree at Southeast, I was placed at Saint Francis for the majority of my clinical rotations," Asmus said. "During this time, I was really able to see the values which were instilled in each employee I came across as well as the compassion in each of the nurses I had the pleasure of learning from. For this reason, Saint Francis was my first choice when I began my job search."
Asmus was born and raised in southeast Missouri. She married her high school sweetheart. They have two daughters. She enjoys reading mystery books, attending St. Louis Cardinals games, traveling to the beach and participating in group fitness classes.
Ferguson Medical Group is a premier multi-specialty healthcare group dedicated to providing quality state-of-the-art medical services in a caring, compassionate and professional atmosphere. The Sikeston clinic is located at 1012 North Main Street.