Batchelor Joins Saint Francis as Director of Cardiovascular Services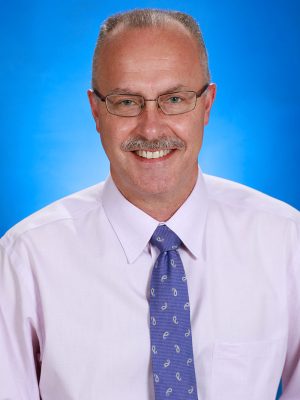 Saint Francis Healthcare System is pleased to welcome Peter Batchelor, MBA, as Director of Cardiovascular Services, effective November 2021.
Batchelor received his Bachelor of Science degree in Business Management and his Master of Business Administration Degree from the University of Phoenix. Batchelor joins Saint Francis from Saint Alphonsus Health System in Boise, Id., and has more than twenty years of healthcare management experience.
Batchelor will be responsible for Cardiovascular Services leadership, which includes strategic direction and clinical integration, as well as working with Executive and Senior Leadership to achieve strategic goals for growth, clinical transformation, population health, provider engagement, and cost-effective, integrated clinical programs.
Gerry Salter, MBA, PT, Vice President of Specialty Practices, said of Batchelor, "Pete brings a breadth and depth of healthcare experience notably in the ambulatory setting. He is a great addition to the Saint Francis Senior Leadership Team."