Benard Joins Cape Physician Associates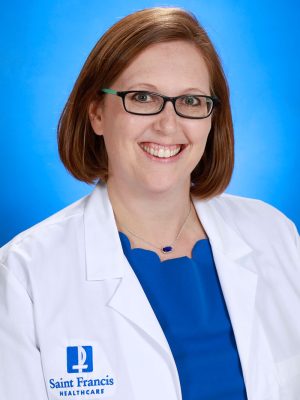 Saint Francis Healthcare System is pleased to welcome Julie Benard, MD, FAAP, DABOM, to Cape Physician Associates.
Benard earned her medical education from the University of Missouri in Columbia, MO, and completed her residency at the University of Missouri School of Medicine in the Department of Child Health in Columbia, MO.
Benard is board certified by the American Board of Pediatrics and the American Board of Obesity Medicine and specializes in pediatric obesity medicine.