Christenberry Joins Cape Physician Associates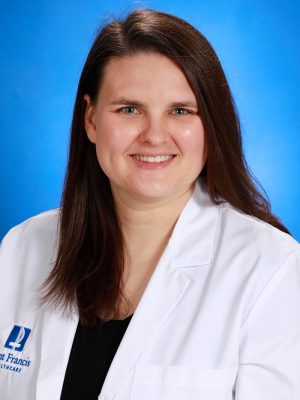 Saint Francis Healthcare System is pleased to welcome Sarah C. Christenberry, MD, pediatrician at Cape Physician Associates, a Saint Francis Medical Partner.
Christenberry earned her Bachelor of Science in Biology and Bachelor of Arts in History from Presbyterian University in Clinton, S.C. followed by her Master of Arts in Medical Sciences from Loyola University Chicago. She earned her medical education from the University of South Carolina and completed her pediatric residency at the University of Missouri. Christenberry has a passion for prevention of childhood obesity and working with patients and families to make healthier lifestyle choices.
Christenberry is an active member of the Missouri Chapter of the American Academy of Pediatrics. Christenberry is accepting new patients. To schedule an appointment, call 573-334-9641.