Huff Accepts Foundation Executive Director Position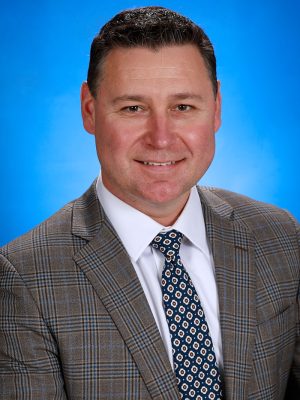 Saint Francis Healthcare System is pleased to announce Stacy Huff has accepted the Executive Director of Foundation position, effective January 2022.
Huff joins Saint Francis from the Boy Scouts of America National Foundation in Dallas, TX, where he served as the Executive Director for more than 10 years. Huff has over 25 years of nonprofit, philanthropic and fundraising experience.
In his new role at Saint Francis, Huff will be responsible for primary fundraising for the Saint Francis Foundation, as well as managing relationships with key donors, board members and volunteers. Additionally, Huff will oversee all fundraising efforts including grants, appeals, planned giving, major giving and special events.
Jimmy Wilferth, Vice President of Marketing and Foundation, said of Huff, "This guy is good! We feel so blessed that he is bringing his knowledge, passion and portfolio of fundraising and service experience to our team. Stacy will be an incredible addition to our community, Foundation and Saint Francis family."