Karalunas-Fisher Joins Cape Cardiology Group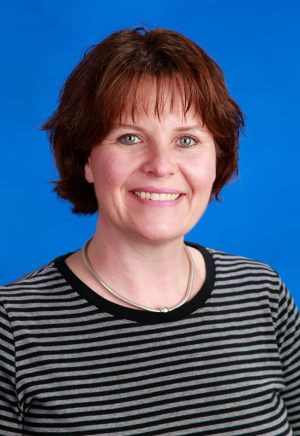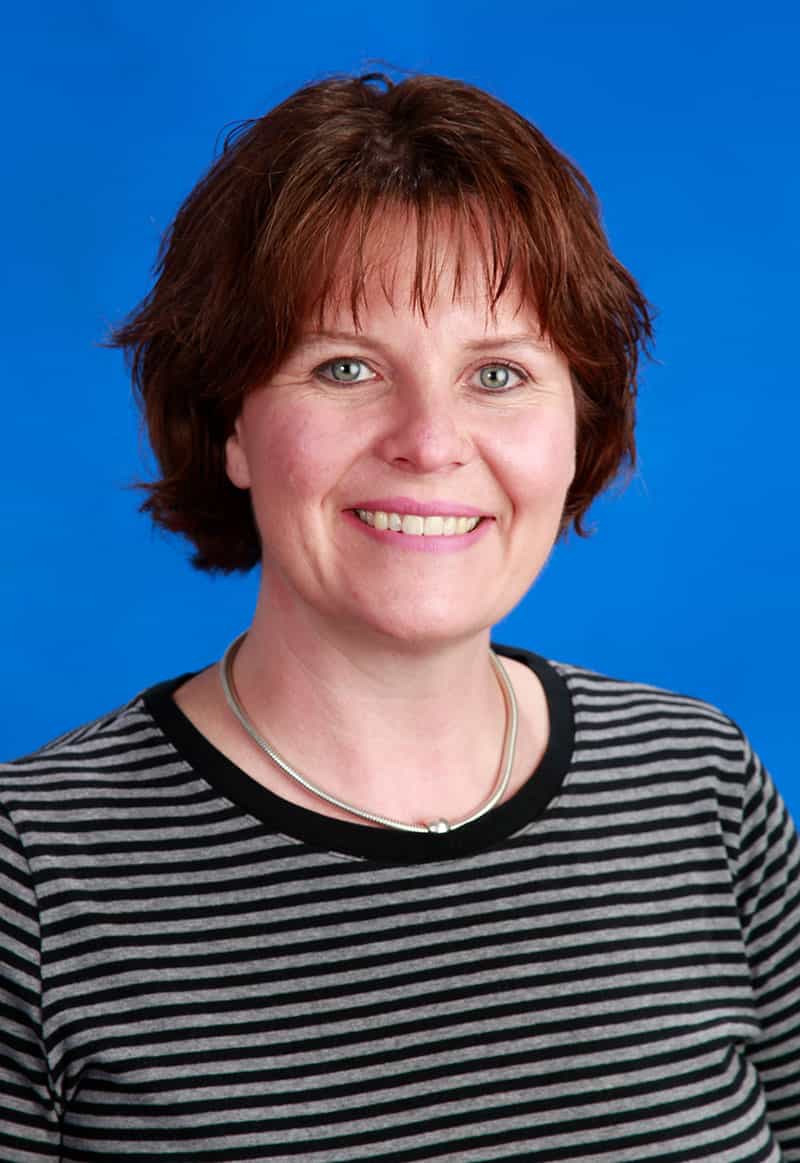 Saint Francis Healthcare System is pleased to welcome Karen Karalunas-Fisher, RN, FNP-BC, to Cape Cardiology Group.
Karalunas-Fisher received her Bachelor of Science degree in Nursing, as well as her Masters of Science degree in Nursing from the Jewish Hospital College of Nursing and Allied Health in Saint Louis. Karalunas-Fisher joins Cape Cardiology Group from Cape Thoracic and Cardiovascular Surgery at Saint Francis, and has nearly 30 years of experience in nursing.
Karalunas-Fisher is board certified by the American Nurses Credentialing Center.