Lumsden Joins Cape Physician Associates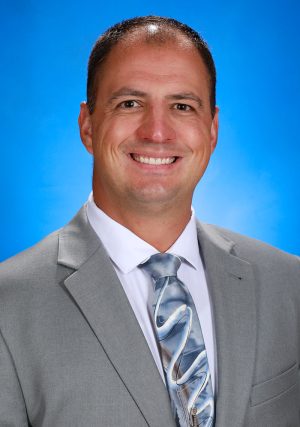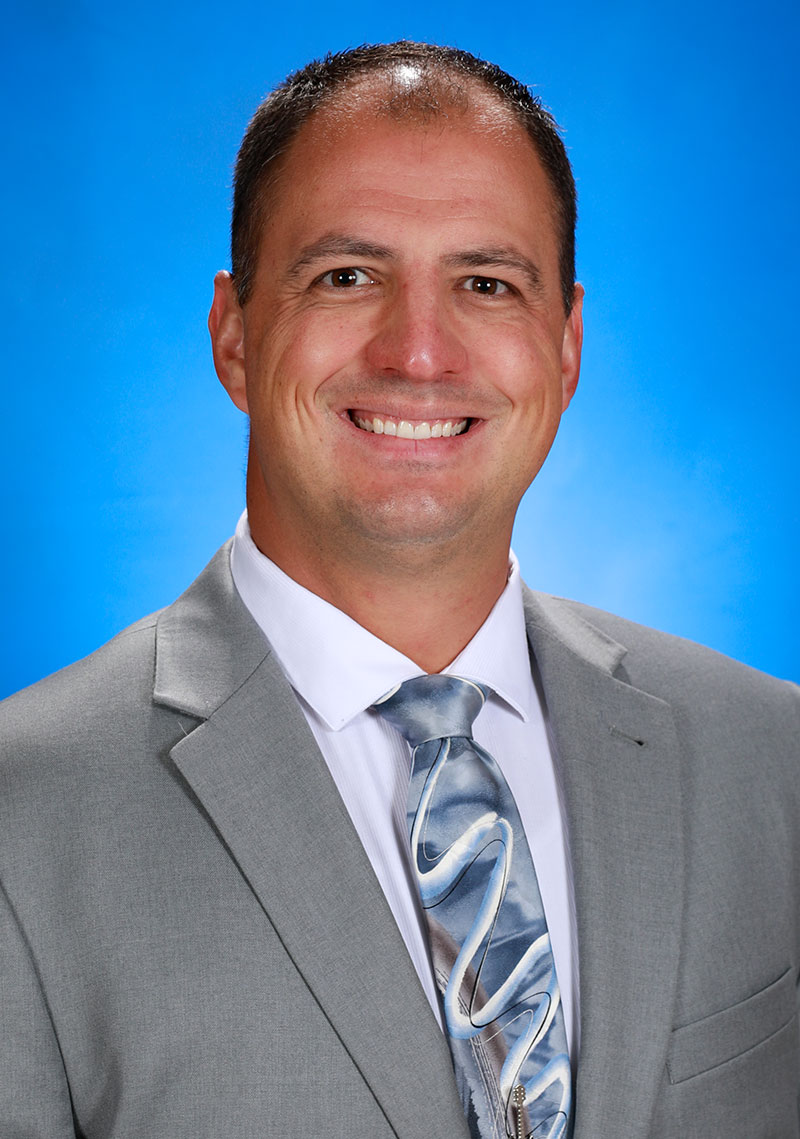 Saint Francis Healthcare System is pleased to welcome Marc J. Lumsden, DO, to Cape Physician Associates.
Lumsden graduated from Lake Erie College of Osteopathic Medicine in Erie, PA, in August 2016. He completed a traditional rotating internship at Arnot-Ogden Medical Center in Elmira, NY, and recently finished his residency at Our Lady of Lourdes in Binghamton, NY, at the end of April 2020.
Serving Cape Girardeau and southeast Missouri for generations, Cape Physician Associates delivers outstanding primary care. A primary care provider works to get to know you, your medical history and your healthcare needs as well as plays an important role as the key first contact in your wellness decisions.
Lumsden will be practicing full-time in Cape Girardeau. As a Doctor of Osteopathic Medicine, he will primarily treat Family Practice patients with the ability to perform spinal manipulations as needed. Lumsden is board certified by the American Osteopathic Board of Family Medicine.
Cape Physician Associates is located at 3250 Gordonville Rd, Entrance 2, Suite 301.
To learn more about Dr. Lumsden, call Cape Physician Associates at 573-334-9641.