Martin Joins Saint Francis Behavioral Health Poplar Bluff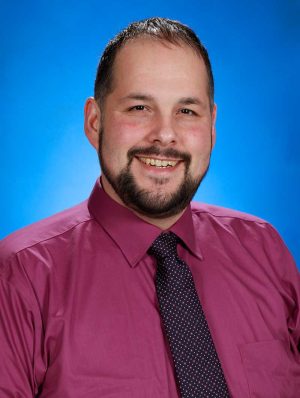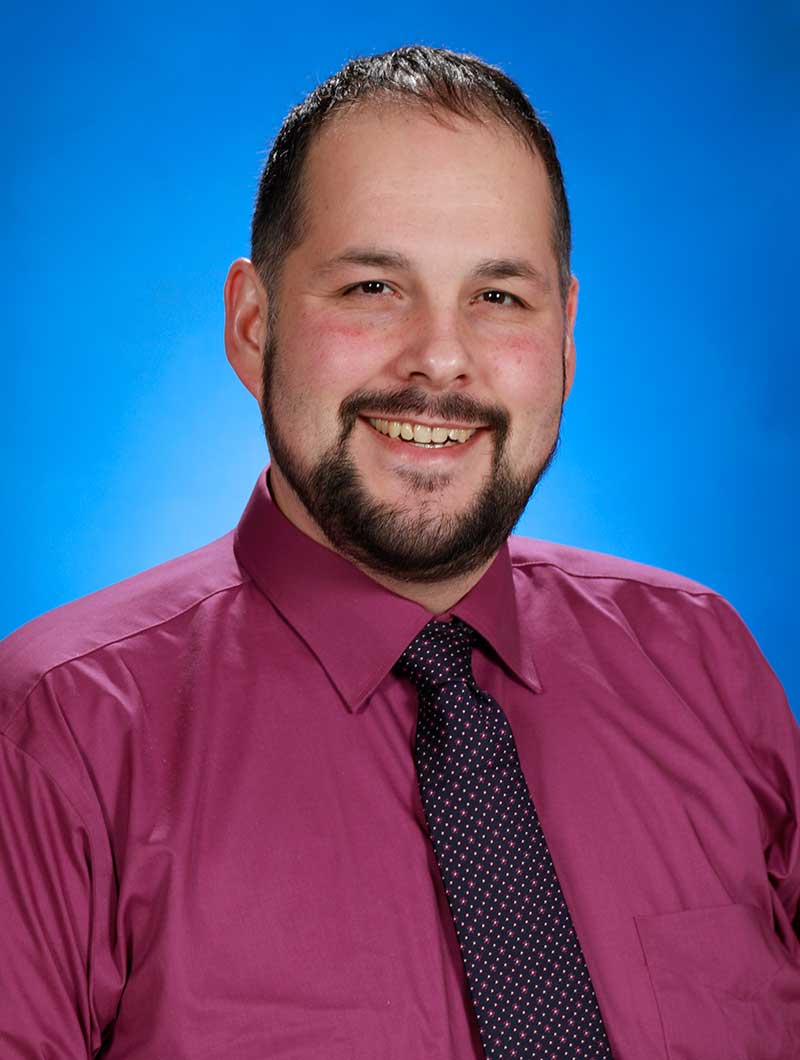 Saint Francis Healthcare System is pleased to announce that Christopher Martin has joined Saint Francis Behavioral Health Poplar Bluff as a Licensed Clinical Social Worker.
He has seven years of experience working with youth at community mental health facilities and working with youth and families at Missouri Department of Social Services Children's Division. He specializes in Behavioral Health.
Martin earned his Associate degree from Three Rivers Community College and a Bachelor of Science in Social Work from Southeast Missouri State University in 2012. He earned his Master of Social Work from University of Missouri – Columbia in 2015.
"About 15 years ago, my grandfather had a heart attack and was flown to Saint Francis for surgery," Martin said. "As I walked into the door, I did not have to ask for help or assistance. It was offered immediately and, at a time that was stressful and overwhelming, everyone that our family came into contact with was professional and seemed to genuinely care. That experience has remained vivid throughout the years. I am excited to bring that same level of care and respect to Saint Francis."
Martin grew up in Poplar Bluff. He is married and has three children. He enjoys watching the St. Louis Cardinals and Kansas City Chiefs.
Saint Francis Behavioral Health Poplar Bluff has been providing healthcare in southeast Missouri for adults and children of all ages for more than 65 years.