Mirly to Take on New Role as Emergency Nurse Practitioner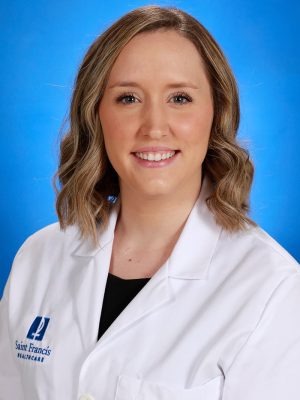 Saint Francis Healthcare System is pleased to recognize Stephanie Mirly, FNP-C, ENP-C, in her new role as Emergency Nurse Practitioner in the Emergency Department.
Mirly earned her Master of Science in Nursing at University of South Alabama in Mobile, Ala., and is board certified by the American Academy of Nurse Practitioners.
Mirly began her career at Saint Francis in 2016 as a Registered Nurse in the Emergency Department.