Newcomer Achieves FACHE Credential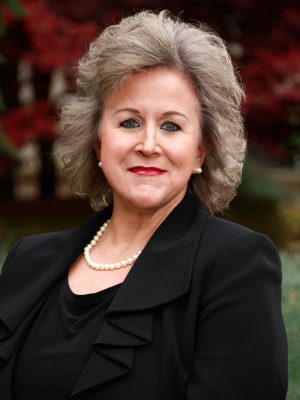 Lisa Newcomer, RRT, MBA, FACHE, Service Line Director of Cancer Services, Pulmonology & Sleep Medicine at Saint Francis Healthcare System, has achieved Fellow of the American College of Healthcare Executives (FACHE).
This significant professional achievement is a gold standard board certification as a healthcare executive and formally recognizes Newcomer's competency, ethical decision making and commitment to healthcare delivery excellence.
The credentialing system involves academic preparation, healthcare management experience, three years of tenure as an American College of Healthcare Executives member, passing the Board of Governors Examination in Healthcare Management, continuing education, references, and community and civic involvement.
"As a leader, Lisa has been committed to lifelong learning and this credential is yet another ex-ample of Lisa's commitment to gaining the knowledge and skills necessary to lead in the rapidly changing healthcare environment," said Gerry Salter, MBA, PT, Vice President of Professional Services at Saint Francis Healthcare System. "I am honored to work with Lisa and congratulate her on this prestigious accomplishment."